Jawbone UP24 not really a fitness device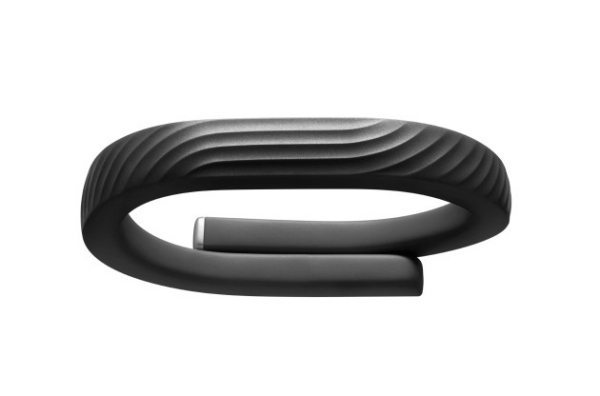 The so-called 24-hour fitness jawbone up bracelet known as the Jawbone UP24 is not in our eyes a fitness tracker but more a lifestyle tracker.
So many people believe that the Jawbone UP24 is a fitness tracker, but not once do the company call it this. However, Jawbone does mention that it tracks your sleep and that it is a "holistic approach to a healthy lifestyle. The UP and UP24 wristbands track your movement and sleep in the background."
This new wristband works with an app, which is compatible with iOS devices only including the iPhone 4S and newer, iPod touch 5th Gen and newer, iPad 3rd Gen and newer and the iPad mini.
The Jawbone UP24 is priced at $149.99, the key specs include hypoallergenic TPU rubber, Nylon, plated in Nickel, Splash-resistant (Do not put underwater), Up to 7 days of battery life with the 32mAh battery and takes a mere 80 minutes via USB charging cable to fully charge.
The new Jawbone wristband also comes with Bluetooth 4.0 BLE, Tri-axis accelerometer, two single color LEDs and vibration.
Please watch the video below, CNET's Kara Tsuboi is chatting with Jawbone's vice president of product management, Travis Bogard.
What do you think of the new Jawbone UP24?