Instagram released for Windows Phone with a catch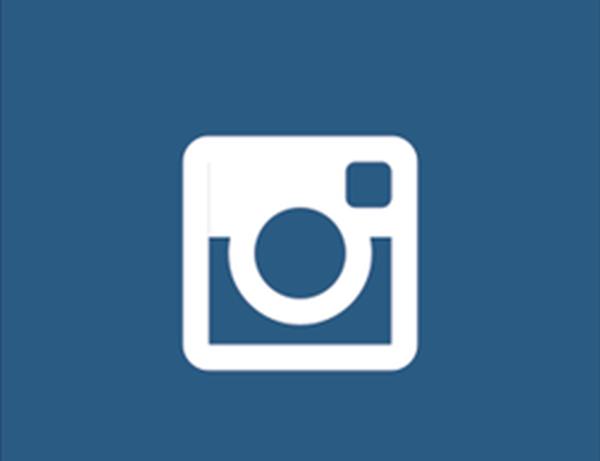 Both the Windows Phone and BlackBerry 10 operating systems have been playing catch up to Android and iOS in terms of the applications available with some big name titles still missing, but now the Instagram app is released for Windows Phone but with a catch.
Last month we heard that both Instagram and Vine were getting closer to a release on the Windows Phone platform, and now Instagram is available for WP users but at the moment is only a beta with some features missing.
Users are unable to record or upload video as well as view maps from geotagged images or even take in app photos. As the app is in beta more features will possibly be added in the future and it could also be a little buggy for the time being.
Owners of older Windows Phone handsets will be out of luck though as the app only supports WP8 hardware. The app features a button that will take users to the native camera application, and once back inside Instagram they can add captions, filters, and also quickly share their creations across social networks such as Facebook.
Hopefully it won't take the developers long to add more features to the Windows Phone version of the app, but in the meantime it can be downloaded here.
Have you been looking forward to the Instagram release?