Snapchat app: women, offer and Evan Spiegel decline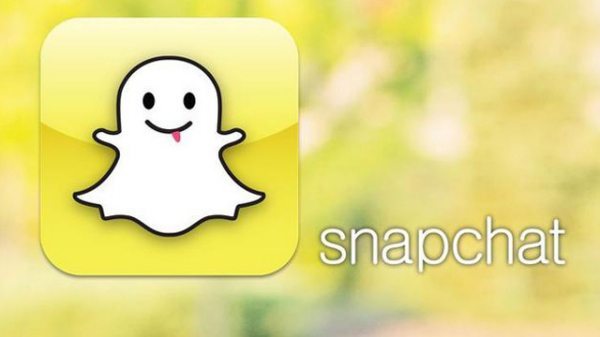 The Snapchat app has gained a lot of interest over the last week; today the latest news covers women, an offer and the Evan Spiegel Facebook decline.
Snapchat is great for those wanting to take photos and record videos, users can also add drawings and text, once they have done this they can then be sent to recipients and once this has been process they will become 'Snaps'. These snaps can be sent with a time limit, this means the recipients allowed to look at them get's a time limited set by the sender, which can be between 1 to 10 seconds and once the time is up the photographs or videos will vanish and deleted from the server.
According to WSJ, Snapchat are its main core of user base, the latest reports that 70 percent of Snapchat's users are women. Users are now sending 400 million snaps a day, which is astonishing.
Evan Spiegel recently declined the $3 billion Facebook offer to buy Snapchat, at the moment photo-sharing Snapchat is not generating revenue but is in no real rush to tap into advertising – Personally we would have sold at that price but.
Spiegel reportedly told attendees at the Las Vegas confab "There are a lot of things in our product that make it appealing for advertisers, but we want to do it right." It has also been said that the firm is now searching for millions of dollars and a valuation of somewhere around $3.6 billion, personally looking for it does not seem as good as an offer that was placed on the table.
Would you have sold Snapchat app for $3 billion?