Galaxy S4, Note 3 Android 4.4 update schedule leaked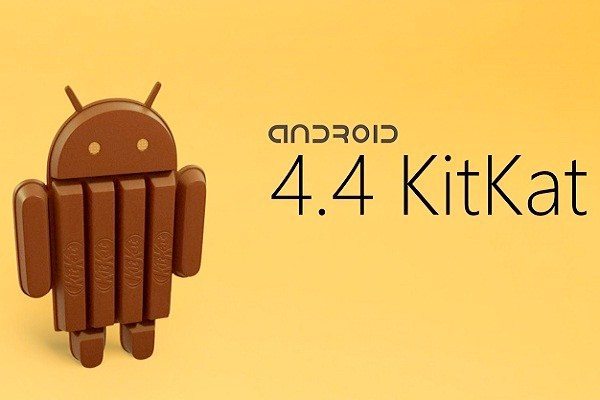 While many Android devices are yet to receive Android 4.3 Jelly Bean, Android 4.4 KitKat was recently released. Android 4.4 KitKat is beginning to roll out to some smartphones, but so far Samsung has kept pretty quiet about when it will arrive for its devices. However, a leaked roadmap has the Galaxy S4 and Galaxy Note 3 Android 4.4 update schedule listed.
Many of the other big mobile device manufacturers have already announced their update schedules and devices that will receive Android 4.4 KitKat. However, Samsung hasn't been quite so obliging.
We recently spoke about our expectations for the Galaxy S4 Android 4.4 update. Further to this we discussed the fact that Samsung didn't seem to feel the need to keep its customers well informed about updates.
Samsung is still not saying much about the Android 4.4 update, but a leaked Samsung roadmap has now been revealed that appears to list a schedule. The Galaxy S4 and Galaxy Note 3 are both listed as getting Android 4.4 at some point in January.
Earlier this month we told how Android 4.4 was already being tested for the Galaxy Note 3, so some owners may be disappointed to hear that the update might not roll out until January.
As well as this information, the schedule also reveals that the Samsung Galaxy S3 and Galaxy Note 2 will receive the Android 4.4 update in March or April. Obviously this is leaked information and so this is not set in stone. Nevertheless it could turn out to be completely accurate.
Another thing to consider is that even if the updates begin to roll out in the months listed, it can take some time for updates to be pushed out to different regions and carriers. Therefore it could be some time after January until many Galaxy S4 and Note 3 owners receive Android 4.4 for their devices.
Are you patiently (or not so patiently) waiting for Android 4.4 KitKat for you Galaxy S4, Note 3 or other device? Maybe you'd at least like to hear some official confirmation from Samsung as to when the update will roll out? Let us know with your comments.
Source: iTechAddict