LG G3 specs tipped to include Octa-Core chip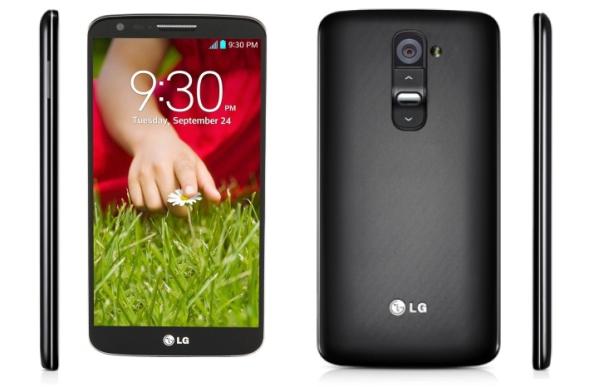 While LG has been responsible for the last two Nexus smartphones and are even rumoured to be offering the next version of the Nexus 10 tablet PC, the company still has its own flagship devices on offer. Looking forward to next year the LG G3 specs are tipped to include an Octa-Core processor.
We have been hearing a lot of news recently about processors as not only did we see the official announcement of the next Qualcomm chip alongside MediaTek's Octa Core processor, there has also been talk of 128-bit processors being developed in time for 2015.
Now a new report is suggesting that LG are working on a processor called Odin that comes in two flavours that include a quad core version running at 2.2GHz per core, along with an Octa core model that is being tested by the company now.
The eight core processor is rumoured to be paired with ARM's Mali T760 graphics GPU, and LG will be using TMSC to actually manufacture the units. The quad core processors are claimed to be used in the company's smart TV's while the Octa core unit being used inside smartphones and tablet PCs.
This could easily mean that the LG G3 next year will feature an Octa core processor but the source of this information does have a mixed track record with regards to leaks, so until something is announced officially by LG we have to take it with the usual pinch of salt.
Have you got the LG G2?
Source: DigitalTimes.co.kr (translated).