Sony Xperia SP set for Android 4.4 update, and others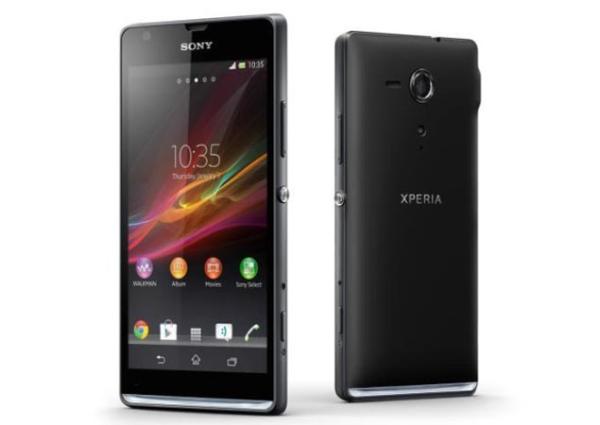 A new version of the Android mobile operating system has been released that has left owners of hardware wondering when or even if their device will ever see the new firmware. Some manufacturers have been better than others by providing information on the software, and now we have news that the Sony Xperia SP is set for the Android 4.4 KitKat update, and some others may also be following.
The company earlier this month announced news about a number of devices for both the Android 4.3 Jelly Bean and Android 4.4 KitKat updates. Now though it looks as if some older hardware will also be treated to the latest version of the Android operating system at some point in the future.
After some investigative work by the guys over at Xperia Blog looking at the official Sony support pages it was found that the Sony Xperia SP is down to eventually receive the Android 4.4 update.
Looking at a number of other devices that includes the likes of handsets such as the Sony Xperia T, Xperia TX, Xperia V, and Xperia ZR these are apparently under investigation. So this could mean that the company is simply looking to see if the handsets can run the software, and when you consider that Android KitKat now has support for lower spec hardware with RAM starting at only 512MB there is a chance these handsets eventually see the new software next year.
While these devices are still waiting for Android 4.3 Jelly Bean owners will be hoping that this won't be the last new firmware update they receive.
Do you have one of these handsets and hope to see Android 4.4?