Nexus 10 Android 4.4 update ready for manual download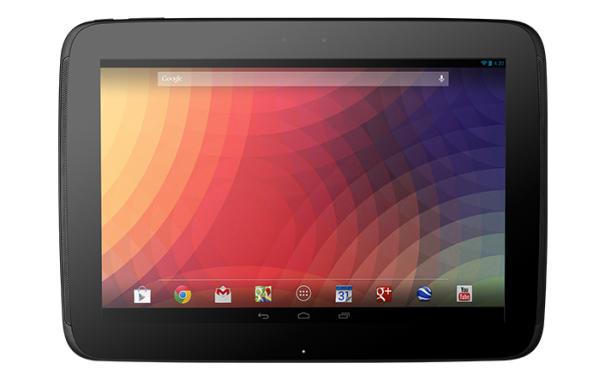 Almost two weeks ago now the Android 4.4 KitKat update was released for the Nexus 10 and the two versions of the Nexus 7, but like any new software rollout it can take a while to reach all end users. Now though the Nexus 10 Android 4.4 update is ready to be downloaded manually.
The update has only just reached our Nexus 7 this morning but wasn't available when we checked early yesterday, but there is now a way around this for Nexus 10 owners that know how to sideload the software to their device.
As GottaBe Mobile are reporting the Android 4.4 KitKat files have now been added to Google's servers so those that know what they are doing and comfortable with the process can update their Nexus 10 to the new software instead of waiting for the OTA rollout.
Those that don't fancy going down this route will have to wait for the update to arrive as usual, and it's not exactly a hardship waiting a few extra days running Android 4.3 Jelly Bean. Google should have it out to all Nexus 10 users by the end of the month, and this news comes after the software was recently released for the Nexus 4.
The mobile world is still waiting for the release of the new Nexus 10 device with some speculation it will come next week at least in the US, and recent rumours were pointing towards an LG made product instead of Asus that was rumoured before.
Have you got the update yet on your Nexus 7 or Nexus 10?