BBM for iPhone app outpacing Android version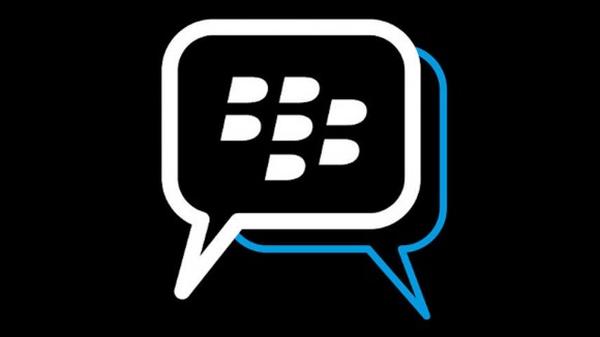 After a few months of being left waiting Android and iOS users finally got the chance of using the BlackBerry Messenger service with millions of mobile users taking the opportunity to download the application, but the BBM for iPhone app is outstripping the Android version.
Once BlackBerry did release the BBM app they did so for the Android and iPhone platforms at the same time, which would have been welcomed by many Android users that have got used to seeing big title apps being released on the rival platform first.
A recent update brought some nice new features and extra support for other devices but the BBM app is constantly ranking higher on the Apple App Store compared to the Google Play Store. The application has managed to hit the top 5 iOS downloads in at least 50 countries including the likes of the UK and Canada.
While the Android offering has only managed the top 10 in four countries such as Saudi Arabia, South Africa, Indonesia, and the UAE. In Argentina meanwhile the app has reached the top of the charts for the iPhone while on Google Play it hit number 14, but in the Philippines the difference is even greater with iOS reaching 26th place while on Android it only managed 144th place.
The app may have been downloaded by a lot of users once it was first released but the initial spike in the appeal may have quickly tailed off from Android users that may just continue using rival offerings such as WhatsApp.
Did you bother downloading BBM?
Source: BGR.