GTA San Andreas mobile app release shock happiness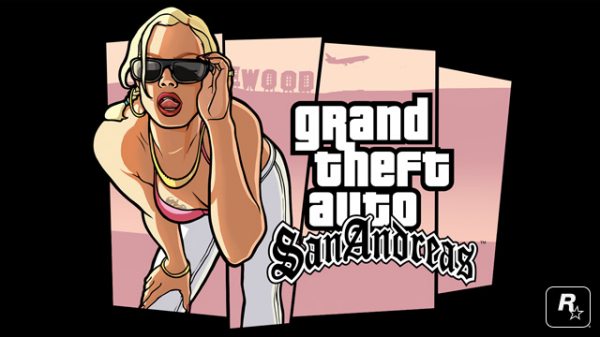 If you love Rockstar games, especially Grand Theft Auto ones, then this will be what you have been waiting for. GTA San Andreas apps for mobile will be releasing soon 10 years after it released.
Rockstar normally pushes out the GTA games to mobile 10 years after the original was released; it is all part of its mobile versions of the Grand Theft Auto series as "10th Anniversary" editions.
GTA 3 was released 10 years after the 2001 original, and then came GTA Vice City, which came to mobile 10 years later in 2002, but now Rockstar have said that GTA San Andreas will be releasing soon. This is a bit of a shock really considering this game was released in 2004, which means it should release on mobile platforms in 2014 and not soon.
The new Grand Theft Auto: San Andreas mobile app will be releasing on Android, iOS and Windows Phone next month, this is great because its coming to the three main platforms.
Rockstar have said this will be the best looking version of San Andreas yet, the apps will feature full support for controllers using iOS 7′s controller support and on-screen controls are going to be improved with new contextually visible controls.
Are you looking forward to the new GTA San Andreas mobile app, if so please let us know what platform you will be installing it on?