Samsung Galaxy S5 double models and production news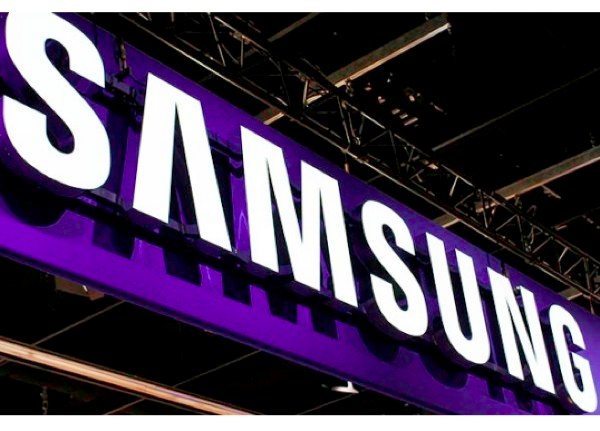 The Samsung Galaxy S5 is already the subject of leaks and rumors and some interesting information has emerged today regarding the Galaxy S5 release. Reports are claiming that the Samsung Galaxy S5 is heading for mass production in January and it's also claimed that there will be two models of the phone.
Recent news about the Galaxy S5 has included the possibilities of multiple video calling and the prospect of an eye scanner, though as with all of these kinds of leaks we will point out that none of this is confirmed yet.
Some time ago there were rumors that the Galaxy S5 would release earlier in 2014 than expected so that rather than a spring release it might release as early as January. There have been mixed reports about this but this latest news out of Korea and citing industry sources suggests the release will be in spring as most of us anticipated.
We're informed that mass production will start slightly earlier than usual in January with around 800,000 to 1 million units being produced that month. In February production will then be in full flow with around 6 million units being made.
Interestingly the source also states that there will be two versions of the Galaxy S5, with one being a premium metal build with a flexible display. This ties in rather nicely with the recent leak about an aluminum premium build. The other Galaxy S5 is claimed to be a standard version in plastic with the usual OLED display.
It will certainly be interesting to see how much of this comes to fruition and you might also like to check out a concept design of the Galaxy S5 that we showed earlier. We'd appreciate your thoughts on this latest news.
Do you think that mass production in January signals the usual spring release timeframe? Maybe you're intrigued at the idea of a premium and non-premium Samsung Galaxy S5? Let us have your comments.
Source: ETNews (Google Translated)