Jolla Sailfish official price and promo video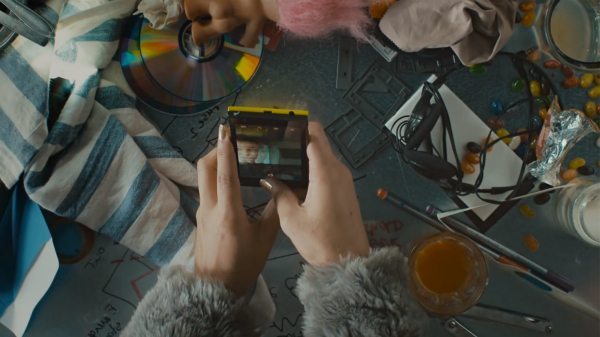 The new Jolla Sailfish running smartphone has been launched in Finland, and the price tag is €399. It will be releasing to other countries, which we will explain a little more about below.
The Jolla phone comes packed with a 4.5-inch qHD IPS display, dual-core 1.4GHz Snapdragon 400 Krait processor, connectivity options including I2C, 8MP rear camera, Adreno 305 graphics, 1GB of RAM and 16GB expandable storage.
It is good to see a new operating system, and the Jolla runs on the MeeGo successor, which is the Sailfish OS. This smartphone can run Android apps and will have access to a massive 85,000 Android applications via the preinstalled Yandex store, it will also have on board Nokia HERE.
We love the fact that if you get bored of one Jolla color you can just change the back covers when you feel like it, there are 9 different exchangeable cover colors, and these are sold separately. Jolla is already available in Finland, but it will be rolling to 135 more countries in the near future.
Please do watch the Jolla new beginning promo video below — Will you be buying the Jolla Sailfish smartphone?
Source – Twitter