LG G2 Android 4.4 update in Q1 for some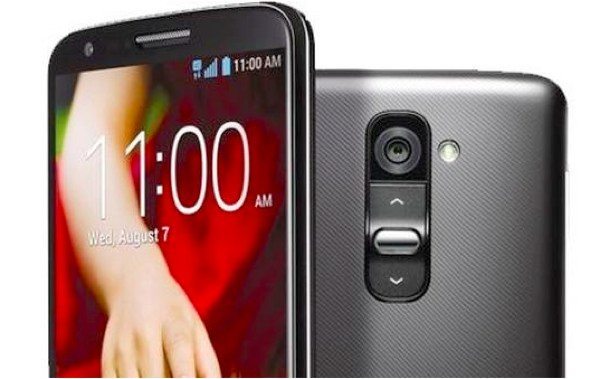 Google recently released another update to its operating system with Android 4.4 KitKat being the latest kid on the block. Many owners of the LG G2 have been waiting for news on when their phone would receive the update, and now it's reported that the LG G2 Android 4.4 update will arrive in Q1 for some.
There has been some confusion over this update for the LG G2 as a release estimation of one carrier in France saying it would arrive in November or early December was later revised with no date. However, we also recently gave information about an LG G2 Android 4.4 update via a custom ROM for the more adventurous among you.
Most people will want to wait for the official update to arrive though, and LG Canada has now said that the LG G2 will be updated towards the end of Q1, 2014. Court Elliot, LG Canada's Brand Coordination head also said that the update will arrive with all Canadian carriers simultaneously.
We should point out though that this doesn't necessarily mean that every LG G2 owner in Canada will receive the update at the same time, as some carriers take longer to test an update than others. Nevertheless this news comes from official LG sources so at least we now have a definite timeframe for the update, at least in Canada.
It's still promising news for owners of the device in other regions though, because if the update will be ready in Q1 for Canada there's no reason to believe it won't arrive around the same time for LG G2 owners in other countries.
Alas, if you have the LG Optimus G the company didn't detail when Android 4.4 will appear for that device. We'll be following this with interest and as soon as we have more details about the Android 4.4 update for the LG G2 we'll pass on the news to our readers.
You might want to check out what's on the way with the KitKat update with our video collection of Android 4.4 features. Do you have the LG G2 and are you eagerly waiting for the Android 4.4 KitKat update for your handset? Send your comments to let us know.
Source: Mobile Syrup