New Vybe wristband pre-order issues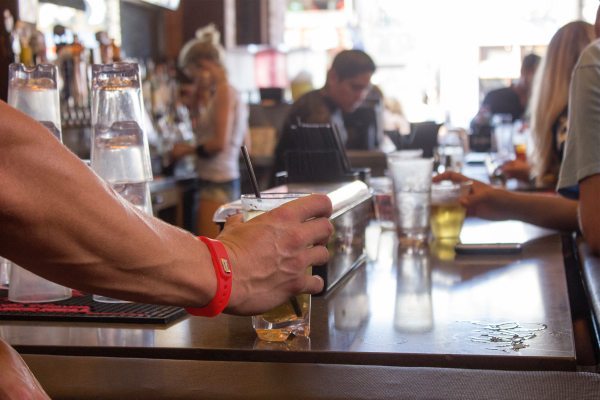 There are many smartphone accessories on the market and one that caught our eye was the new Vybe, this was a crowd funding campaign, which has now ended. This means it is now ready fro pre-order, but we seem to be having issues doing so.
The Vybe wristband is a good little accessory to have, and what it does is provides a convenient way for you to be alerted of smartphone notifications etc.
The Vybe smartphone notification bracelet (We prefer wristband) provides the user with updates of their smartphone notifications, so when the phone gets a text message, incoming calls or any other notification the Vybe will vibrate letting you know.
You handset and Vybe will work together up to 50ft, it will support Blackberry models, Windows, Android and iPhone 4S, iPhone 5/5C/5S that support Bluetooth 4.0. Users can charge the Vybe via the microUSB cable; it will charge in 2 hours from flat and will last around 4 days on a single charge.
When the wearer gets a notification on their smartphone the Vybe will vibrate at 1-second intervals. The Vybe can now apparently be pre-order for $39.
A few people have visited the official Vybe website and it clearly shows that you can pre-order, the only downside is that when you click on it nothing happens. We believe if you live in the UK or outside USA you cannot pre-order the new wristband, it looks like it is only available in USA only.
We will notify you as soon as we know more — Do you want to pre-order the Vybe Bracelet?