HTC One Android 4.4 update begins journey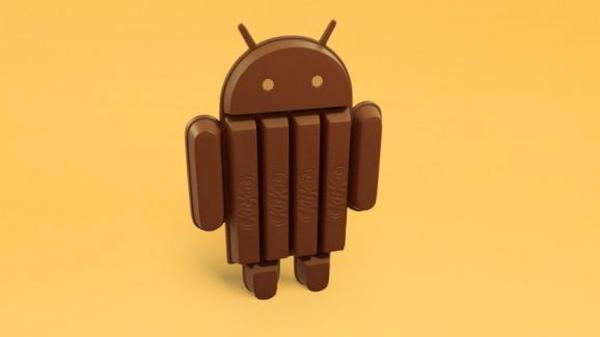 HTC has been pretty good recently with the updating its flagship smartphone to the latest version of the Android, and now after promising to have the HTC One updated to Android 4.4 KitKat by the end of January the new firmware has begun its journey.
The company has revealed via its Twitter account that owners of the unlocked HTC One and the Developer Edition in the US will begin to see the availability of the new operating system. Of course the software is being rolled out in a staggered fashion but at least the process has begun already.
We have already heard the UK arm of HTC saying they are working with carriers to get the update available to owners of the HTC One starting at the end of January, while owners of carrier versions of the HTC One in the US will still have to wait a bit longer before seeing the Android 4.4 KitKat update.
This shows that HTC means business with regards to getting the latest firmware updates out to owners of its smartphones, at least the most recent ones anyway. This is in comparison to rival Samsung that is still in the process of updating some of its flagship handsets to the final version of the Android Jelly Bean operating system, which hasn't been running all that smoothly either.
Have you received the update yet for your HTC One?