iPhone 6 refocusable camera and 3D sensing rumors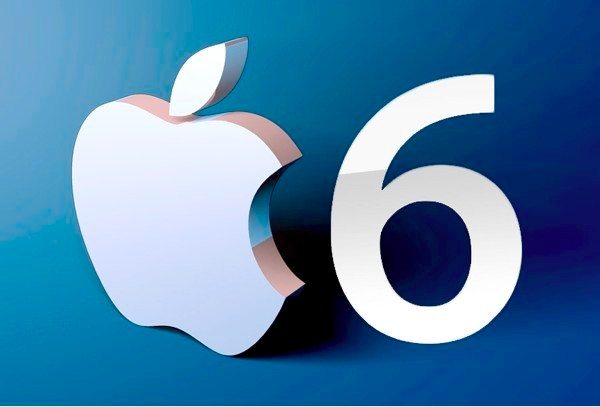 There are always plenty of rumors regarding upcoming Apple devices and the iPhone 6 is already grabbing its fair of leaks and speculation. Two further possibilities that have been raised recently are an iPhone 6 refocusable camera and 3D sensing.
Most of the iPhone 6 specs and features that we've already heard rumored or leaked are about the display, with a larger display, sapphire glass use and the possibility of a curved display all being potential additions to the next premium iPhone. Sometimes patents can hint at ideas of what could come to future devices, and news of a Lytro-like camera is one of these examples.
A new patent has just been awarded to Apple that would enable users of a device to refocus camera images after a shot is taken with the use of a microlens adapter. The patent for a refocusable imaging mode adapter also mentions that this could be used in portable devices.
Of course that raises the suggestion that this could come to the iPhone 6, and it would be a welcome addition to the many iPhone users who enjoy smartphone photography. The patent is pretty complex but revolves around a plenoptic camera, aka a light-field camera.
Although it's not yet known if this will be used in the iPhone 6 or in devices further down the lines, plenty of reports have picked up on the prospect of this development for the next iPhone. To see much more on the technicalities behind this idea check out Apple Insider.
Another rumor is about 3D vision coming to the iPhone 6. Back in the summer we told how Apple was in a bid to purchase PrimeSense, an Israeli company specializing in 3D sensors. This kind of technology could be used in many ways and we noted that it would be interesting to see what happened if the deal went through.
This week it was reported that the acquisition has finally been completed and The Huffington Post reported that this could potentially lead to the iPhone 6 having 3D vision. The sensors that PrimeSense produces are used for people to interact with devices, and this has led to many suggestions of how the Apple could use this technology.
Although it seemed more likely at first that this would be used in an Apple television product, it now appears that the technology has evolved so that it could be used in much smaller devices such as the next iPhone. One of the ideas for how it could be used is that the device could calculate the size and possibly the mass of an object, simply from a picture.
Both the refocusable camera and 3D sensing capabilities are intriguing prospects for an iPhone, but whether they will come to the iPhone 6 is not yet known. The prospect is pretty mouthwatering, although the costs involved could well lead to a higher price point. We'd like to hear your views on this.
Would you like to see the Apple iPhone 6 arrive with these new features? Maybe there are other new iPhone 6 specs or features that you'd rather see? Let us know with your comments.