Apple iWatch design shows C version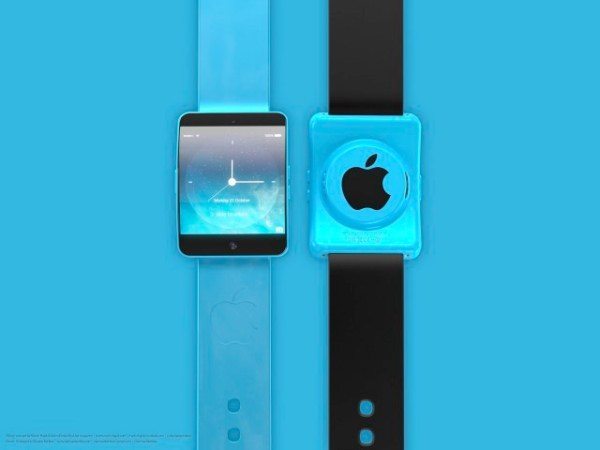 The iWatch wearable technology device seems to have been in development for an age and many people can't wait to see what it will look like. While we can't show you that just yet, we can show you an Apple iWatch smartwatch design showing a C version, which is rather interesting.
This iWatch C is a concept design that throws up a rather interesting possibility. As Apple has come up with a premium iPhone 5S and a lesser iPhone 5C, the design team behind this concept render used that idea to come up with the iWatch C.
The iWatch C comes from prolific designer Martin Hajek who based this on his original iWatch concept that was designed with Adam Banks of MacUser. Graphic designer Damaso Benitez created the lockscreen UI used.
Hajek developed the idea of an iWatch C by simplifying his iWatch design and showing a variety of color options, reflecting what happened with the iPhone 5C and iPhone 5S. You can see a couple of concept images here and we feel this is designed with flair and perception.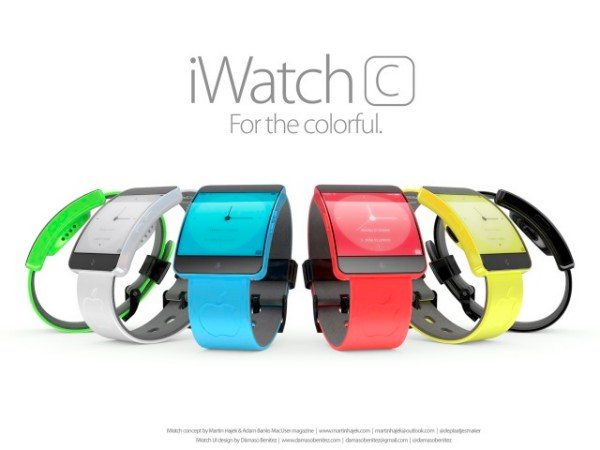 As you can see the iWatch C has a curved display and we can see a subtle Apple logo shown on the strap as well as the underside of the watch face. Of course nobody yet knows if Apple will release two versions of the iWatch, but if that happened we'd be pretty pleased if the cheaper option looked like this.
As far as the genuine Apple iWatch is concerned it was recently reported that this might release in Q2 next year and that it could be far less bulky than other smart watches so far, thanks to a patent that suggested a new protocol for Bluetooth. We'll bring you further developments as we hear them, but for now we'd really like to hear what you think about this iWatch C concept.
Would you like to see Apple launch a premium iWatch as well as a more affordable and colorful option? Let us know with your comments.
Source: Martin Hajek