LG G2 and preferable carrier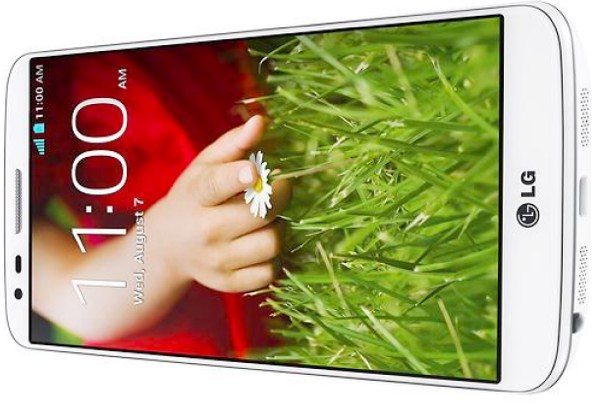 The LG G2 is one of the most welcomed arrivals on the smartphone market in recent months. This Android device has received plenty of admiration and currently there are some great deals to be had. Today we have some details of the LG G2 and want to know your preference of carrier.
The LG G2 has an impressive specs and features lineup and is powered by a 2.26GHz Snapdragon 800 quad-core processor. It has a 5.2-inch True HD-IPS + LCD display with 424 ppi, 2GB of RAM, and 16/32GB of internal storage (non-expandable).
This smartphone also has a 13-megapixel rear camera with optical image stabilization, LED flash and 1080p video capture, 2.1-megapixel front-facing camera and a sizeable 3000 mAh battery. This is an Android smartphone and recently we heard that the Android 4.4 KitKat update should be arriving in Q1 next year.
In the US the phone is available on all of the big 4 carriers, Verizon, AT&T, T-Mobile and Sprint so there's a real choice available. Price offers are abounding at the moment so if you shop around you might be able to find a really good offer on the carrier of your choice, or you could even choose to jump ship to another carrier to get a better deal.
Are you thinking of purchasing the LG G2 smartphone? If so, which is your preference of carrier options for this device? Let us know by sending your comments to us.