Sailfish OS access for Android device users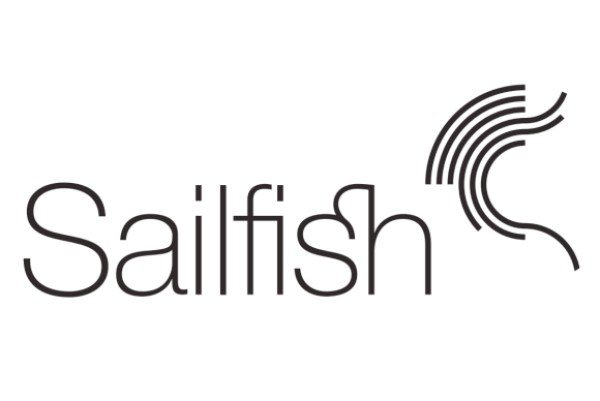 The Sailfish OS is generating a lot of interest right now and today there's some very interesting news for owners of Android devices who'd like to try out this alternative operating system. Jolla has officially stated that Sailfish OS access will come to Android device users.
Just a few days ago the company launched the Jolla Sailfish smartphone in Finland. This brings the opportunity to use Sailfish but also the ability to run Android apps on the device. However, if you don't want to buy the Jolla Sailfish this latest news is enticing.
It appears that users will be able to sideload Sailfish OS to Android devices, and Jolla CEO Tomi Pienimäki has discussed this in an interview. Pienimäki confirmed that this is being worked on right now and said it's "fairly easy to install the OS on Android devices."
During the interview the Jolla CEO also discussed the fact that installing new operating systems on devices is a mainstream activity in China and talked about distributing Sailfish via websites. This is promising news for Android device users but there's even better news.
Pienimäki also made it clear that those who want to try this option will not have to pay for the privilege. Jolla will not sell the OS to users but will only make money from this enterprise through apps, advertising and services.
This alternative for Android device users isn't available right now, but it's good to hear that it's definitely in the pipeline and we'd like your thoughts on this.
Are you pleased this alternative will be available? Are you interested in checking out the Sailfish OS on an Android smartphone yourself?
Source: Talouselämä