Samsung Galaxy S4 price deal at Carphone Warehouse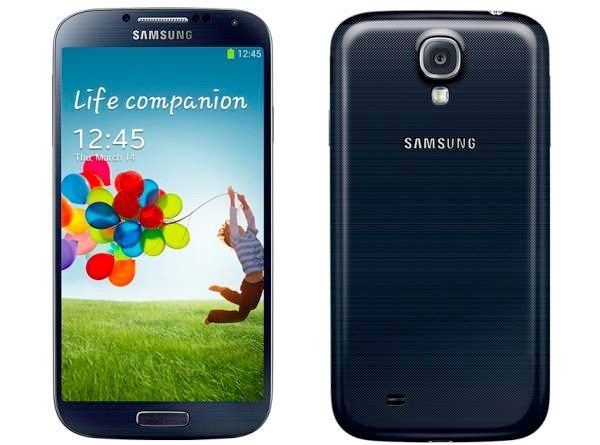 There are some great bargains to be had for smartphones and tablets at the moment and if you want the Samsung Galaxy S4 in the UK with a good price deal you're in luck. The Samsung Galaxy S4 is currently free in the Carphone Warehouse sale with a two-year contract at a low price.
The Samsung Galaxy S4 16GB version is currently available free on a two-year contract on Vodafone costing from as little as £25 monthly from Carphone Warehouse.
This is the lowest price that it has ever offered the Galaxy S4 at but you'll need to hurry as it's a flash sale and the deal ends at 11:59pm tomorrow (Tuesday). The offer is only available as a web exclusive but is available for the red, black or white color options.
The Galaxy S4 is also available free on other carriers and also other plans with Vodafone from Carphone Warehouse, but not at such a low monthly price. This web offer at £25 per month gets you unlimited texts, 600 minutes of calls and 500MB of data, which is pretty low but might suit plenty of people.
Key specs of the Galaxy S4 include a 1.9GHz quad-core processor, a 5-inch display with Full HD resolution and 441 ppi and 2GB of RAM. It also packs a 13-megapixel rear camera with 1080p video capture, 2-megapixel front-facing camera and has a 2600 mAh battery.
You can order this special web exclusive deal at Carphone Warehouse here. Will you be taking advantage of this special deal for the Samsung Galaxy S4 from Carphone Warehouse while the promotion lasts? Let us know with your comments.