Former Android users turn to iPhone 5C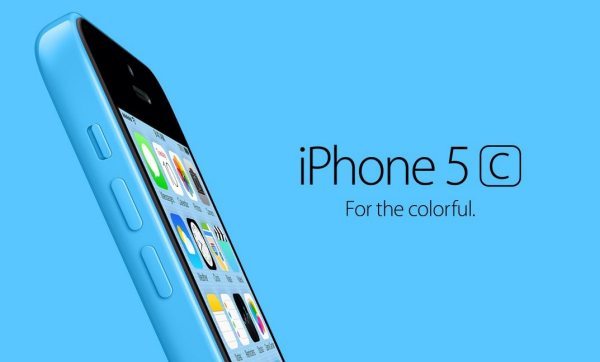 In the UK the iPHone 5S outsold the plastic 5C by three to one, but in the US the demand for the iPhone 5C comes from those earning less money per year.
The iPhone 5C is in demand for those on a lower income according to Kantar Worldpanel ComTech; this is a little strange considering the iPhone 5C is not really that much cheaper than the higher-end 5S.
The iPhone 5S and 5C were launched together but to say the iPhone 5C is a budget phone are very much mistaken, its not that much cheaper to put it in the budget genre.
However, the iPhone 5C has found its place in the US, seems like it fits in very well and the smartphone is in popular demand.
But, who wants to buy the iPhone 5C?
Like we said above, iPhone 5C is not much cheaper than the 5S. According to Kantar Worldpanel ComTech former Android users have turned to the iPhone 5C, they took the leap of faith and turn to iOS.
The Telegraph reports that 50 percent of iPhone 5C owners are from other brands, majority being Samsung and LG Android users. So, Android and iPhone users are not really loyal because both seem to swap and change, the loyal users seem to be HTC and Sony users.
Have you ever switched OS platforms?