HTC One Mini UK sales halted following Nokia victory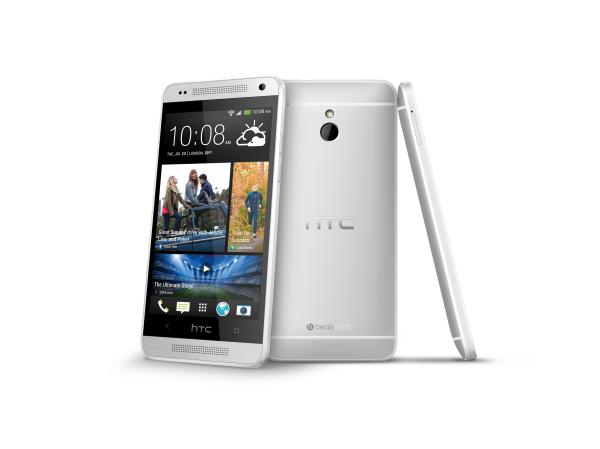 We are used to hearing news about the various patent disputes between Apple and Samsung, but there are a number of battles taking place in courts between other companies and now the HTC One Mini UK sales are halted following a Nokia victory with the possibility of the HTC One being next.
Nokia and HTC have been battling it out over some patent disputes for a while now, and a judge based in London has ruled that the HTC One Mini smartphone will not be allowed to be sold in the UK from December 6th.
The judge, Richard Arnold also found that that HTC One also had components that breached a Nokia patent but this hasn't been banned yet pending an appeal by the company. Arnold said that blocking sales of the HTC One would cause "considerable" damage to the company.
Nokia is looking for some financial compensation for the patent infringement and HTC has promised not to import any more of the handsets into the UK before the appeal is heard. HTC believes that the components used to break the Nokia patents are only small and don't justify sales of the devices being blocked, but the judge stated that the company sold around 750,000 handsets worth around £221 million in the country between January and September.
The Finnish company has also successfully sued Apple over the same patent back in 2011 and comes as Nokia gets closer to being swallowed up by Microsoft.
Where you planning on buying the HTC One Mini?
Source: Bloomberg.