Manual hints at Nexus 8 release possibility, 10 MIA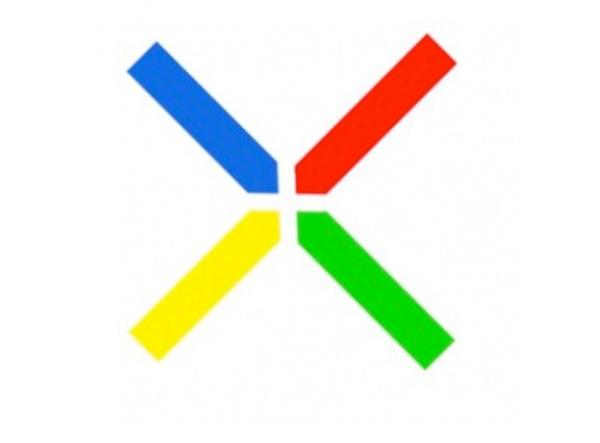 Despite Google already making available both the Nexus 7 and Nexus 5 devices there are a lot of consumers looking to pick up a larger tablet device, and now a supposed leaked manual hints at a Nexus 8 release possibility with the Nexus 10 MIA.
Back in November a disgruntled Telefonica employee leaked a press render that was claimed to be for the Nexus 10 that had the serial number of LG V510, which suggested LG were replacing Samsung for the Nexus 10.
Since then a device with the same model number got some Bluetooth certification that suggested it could actually be the Nexus 8 that possibly made appearance in some Google advertising previously. Now a service manual has appeared for the LG V510 and shows the device is similar to the LG G Pad 8.3.
The specs for the device show it has an 8.3-inch display at a resolution of 1920 x 1200 with 2GB of RAM under the hood, as well as a 5-megapixel rear facing camera paired with 1.3-megapixel shooter and powered by a 4,600 mAh battery.
If the LG V510 is not just another variant of the LG G Pad 8.3 it certainly isn't the Nexus 10 which was being tipped by some to be launched yesterday for Cyber Monday that obviously didn't happen. A Nexus 8 device could prove extremely popular though as many feel that an 8-inch screen size is the perfect compromise from having a full sized 10-inch tablet PC.
Do you like the idea of a Nexus 8?
Source: Unwired View.