Sky+ app iPhone, Android update brings more On Demand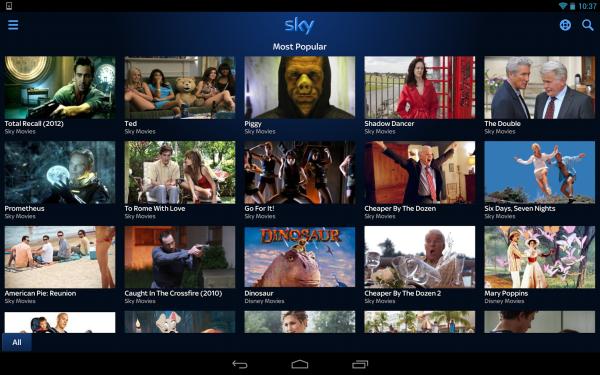 There is so much TV content available these days it can be hard to keep up with all of your favourite shows, but mobile apps are increasingly helping with access to this content. The hugely popular Sky+ app for the iPhone and Android has recently seen an update that brings On Demand features.
If you are a customer of the British broadcaster Sky TV you will have probably used some of its mobile applications, and following the recent update to Sky Go the company has also updated its Sky+ app with some new features.
Users of the app have for years been able to set their set top box to record remotely via the application, but now there are more On Demand features available. Users will now be able to download On Demand content straight to their Sky+HD box once the device itself has also been updated via an over the air update.
You will also be able to look through the Showcase section of On Demand when you are away from your TV at home. The application is available for iOS hardware running iOS 5 or later while on the Android platform this requires 2.2 or later, and to download the Sky+ app head over to the App Store or Google Play.
Have you used the latest version of the app yet?