LG G Flex worldwide release continues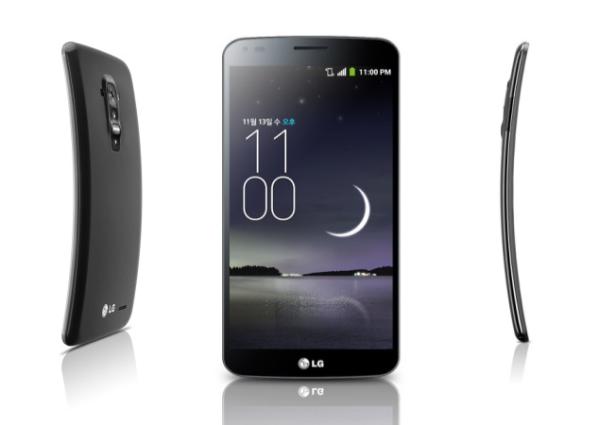 While it may not be to everyone's taste curved displays on a smartphone look to be the next big thing with devices from both LG and Samsung arriving this year, and now the LG G Flex worldwide release continues.
At the moment the LG G Flex has only been available in the company's home country of South Korea, but now LG has revealed some dates for the availability of the handset elsewhere. The LG G Flex will be available in Hong Kong and Singapore from December 13th with pre-orders starting on the 8th.
Other markets such as Asia have been promised the handset by the end of the year with the likes of Europe and the US set to follow soon after. The handset features a 6-inch P-OLED curved and flexible display with a resolution of 1280 x 720 and powered by the Qualcomm Snapdragon 800 quad core processor clocked at 2.26GHz with 2GB of RAM.
There is also a 13-megapixel rear facing camera with 32GB of on board storage while a curved 3,500 mAh battery supplying the juice. The device costs 999,900 KRW in South Korea but the pricing elsewhere is not yet known.
It will be interesting to see how popular the device becomes once it reaches other regions and whether consumers like the idea of a curved display.
Do you like the look of the LG G Flex?
Source: LG.