Sky Go Tablet Android app finally released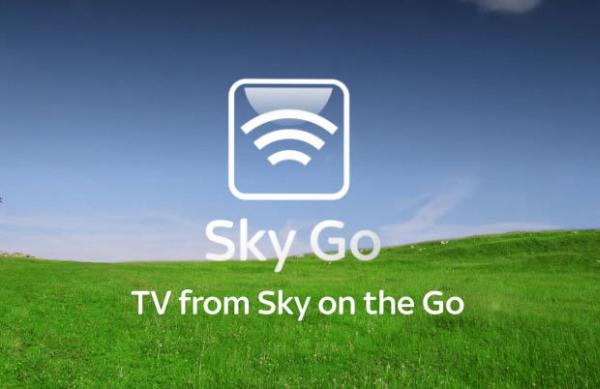 British broadcaster Sky has been pretty busy in the last few weeks updating and improving some of its mobile apps, but now we have news of a new one as the Sky Go Tablet Android app is finally released to users.
Up until now those that have a tablet had to use the standard Sky Go application that isn't designed specifically for the hardware, but now Sky Go Tablet is available for the majority of Android tablets that are 7-inch or larger and running 4.0 Ice Cream Sandwich.
The app will allow Sky TV subscriber's access to content while on the go away from their home TV set at no extra cost using up to 2 different devices, or for £5 a month this can be expanded to 4 devices. The company does mention the fact that is aware of some issues with the Android 4.4 KitKat operating system and is working on a fix.
This service does restrict users to watching content via a Wi-Fi connection so you won't be able to take advantage of any unlimited data plan you may have, but there is access to 54 live TV channels depending on your level of subscription as well as On Demand content that includes more than 800 movies. This news comes after we recently heard of an update for the Sky+ app that brought access to On Demand content.
Head over to Google Play for more information or to download Sky Go Tablet.
Have you been waiting for this app to be released?