VSCO Cam app gets some Android release love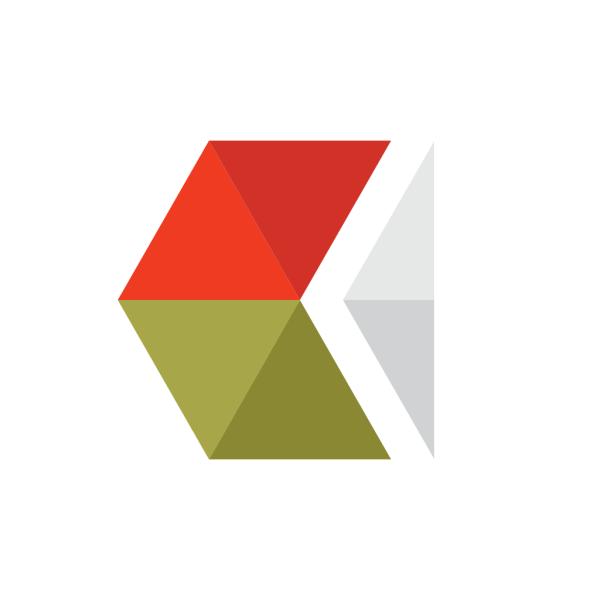 We are seeing the cameras bundled with our smartphones improving all the time and with these the range of companion apps is also growing that allow us to share and edit images we take, and now the VSCO Cam app gets some Android released love.
The VSCO Cam application has been available for iOS users for a while now and has proven to be hugely popular, and now the developers have made it available for a number of Android devices running 4.0 Ice Cream Sandwich or above.
This great application gives users access to a wide range of stunning filters and editing features that even pro photographers would be proud of. The editing app has a number of subtle filters that will give your images the colour cast that is usually only seen for the images created by a full frame DSLR.
There are some intuitive sliders that change the intensity of the filters along with a collection of crop, contrast, and temperature options. Once you have finished creating your images they can be shared to a number of social networking outlets such as Facebook, Google+, Instagram, and Twitter.
Users will also find support for shooting mode, and to find out more or to download the free VSCO Cam application head over to Google Play.
Have you been waiting for VSCO Cam to be released for Android?