Best iPhone 5S cases from Knomo, UK and US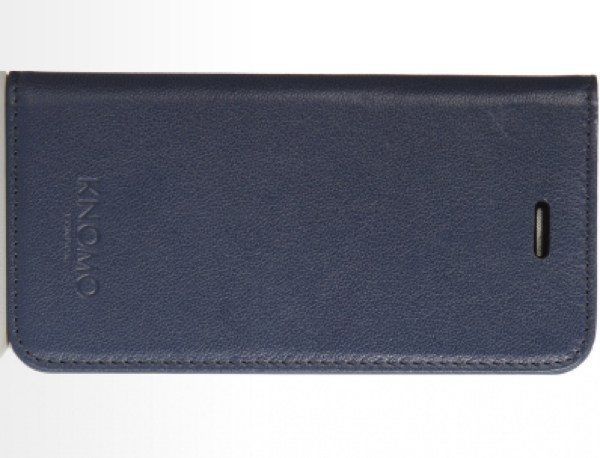 Many people have already purchased the Apple iPhone 5S or will be receiving it as a gift over the holiday season. If you want to keep your phone protected and looking good then a case accessory is always a good option. Today we have details of some of the best iPhone 5S cases from Knomo for the US and UK.
Knomo produces stylish and useful accessories for devices and they are available for different regions of the world including the US and UK. All of these Knomo cases fit both the iPhone 5S and iPhone 5 and if you want to find out more or order any of them simply click on the titles to go straight to the relevant product pages.
Our first suggestion is the iPhone Leather Slim Sleeve for iPhone 5S and 5. This case is made with genuine pebbled leather with a soft microfiber inner scratchproof lining and it offers easy access to the Silent switch. This sleeve style of case is custom designed and comes in a variety of colors. These are Terracotta, Blue, Scarlet, Brown, Teaberry (Pink), Burnt Ochre, and Black and the price is $29.95/£25.00.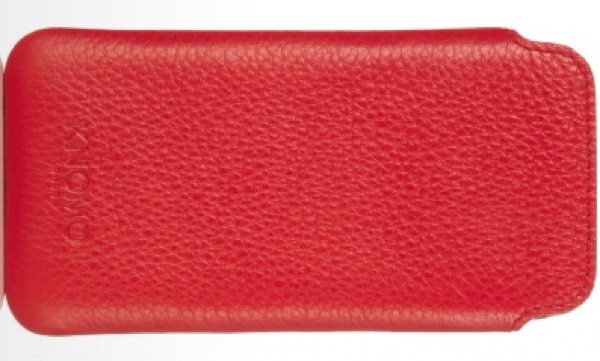 Next we have the iPhone Shell Case with Leather Back for iPhone 5S and 5. This is a moulded open case that holds your phone securely. Your iPhone can then be easily removed as the case has a flexible TPU plastic lip. This case is made from polycarbonate and the reverse features genuine smooth leather. The case also has convenient access to ports and controls and a camera cutout. It's available in Terracotta, Teaberry, Burnt Ochre or Black color choices and it's priced at $34.95. This case is not listed with the same name for the UK but the iPhone Leather case looks to be the same priced at £35 and in Black or Burnt Ochre color options.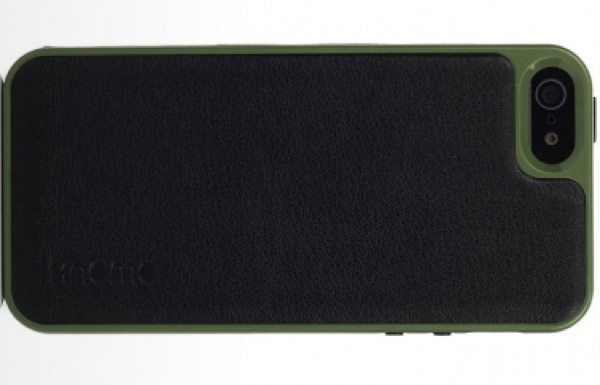 Our final option is the iPhone Leather Folio for iPhone 5S and 5. This is a smooth leather flip cover made from shock-resistant polycarbonate with genuine leather exterior and microfiber grey lining. It also features a leather pouch that can hold cards, receipts etc., and once your phone is placed in the case it's protected by a flap cover and secured in place. It features a cutout for the camera and easy access to ports and control buttons, and you can charge the device whilst in the case. This case is priced at $44.95/£35.00 and comes in scarlet, blue, cognac and black color options.
The links shown here are for North American availability but if you're in the UK or another country and head to the top of the product pages you'll see options for other regions. We hope that our pick of the best Knomo London iPhone 5S and 5 cases offers something that will suit you. You may also like to check our our recent selection of iPhone 5S Christmas-themed cases.
If you order any of the above cases we'd like to hear from you to find out whether you'd recommend it to other readers, so please do send us your comments.