Pantech Vega Secret Up has high-end specs and more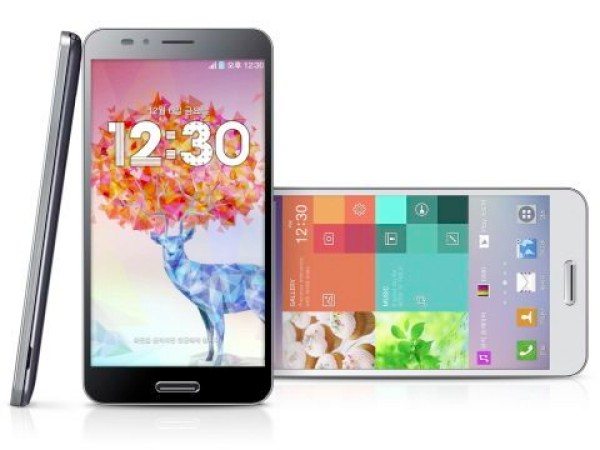 Pantech has today introduced another in the Pantech Vega lineup of smartphones. The Pantech Vega Secret Up is a phablet device with high-end specs and some interesting features. We have more details ahead.
Pantech Vega Secret Up specs include a 2.3GHz Snapdragon 800 quad-core processor, Adreno 330 graphics and a 5.6-inch Full HD display. It has 2GB of RAM and 16GB of internal storage as well as a 13-megapixel rear camera, LTE-Advanced connectivity and a 3150 mAh battery.
This phone runs the Android 4.2.2 Jelly Bean operating system and also features a fingerprint scanner. Pantech hasn't stopped there though as the Vega Secret Up also has native FLAC support with Qualcomm DRE audio technology, and Pantech also claims that the display is privacy protected.
The Pantech Vega Secret Up will release in Korea this month but the company hasn't yet revealed the price or other regions where the phone will be sold. This handset comes in black or white color options with dimensions of 151.4mm x 76.4mm x 9.5mm and weighs 173g for the black model or 174g for the white variety.
A flip case will also be sold separately that has a sound amplifier effect. This sounds like an interesting addition to the Pantech portfolio of smartphones and joins other devices such as the Pantech Vega Secret Note.
We'd like to know what you think. Would you be interested in purchasing the Pantech Vega Secret Up if it releases in your region?
Source: ZDNet Korea