Samsung Galaxy S3 Android 4.3 JB update restarts: Updated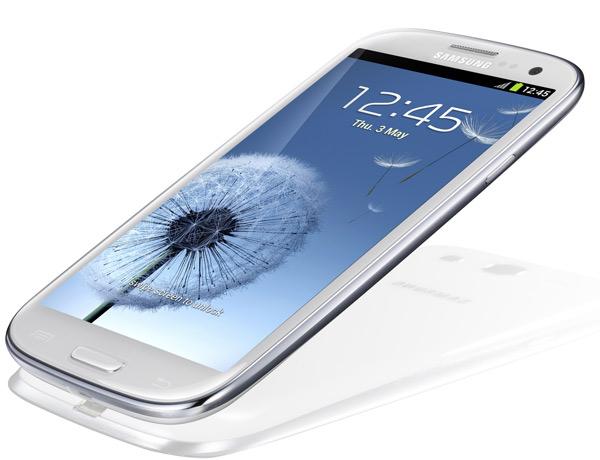 The last few weeks have turned into a bit of nightmare for many owners of certain Samsung smartphones following a bug riddled operating system, but now the Samsung Galaxy S3 Android 4.3 Jelly Bean update has restarted its journey out to end users.
Soon after the Galaxy S3 Android 4.3 update was released previously it was pulled by the company due to numerous problems affecting users, but now according to SamMobile the firmware has begun being pushed out again.
The update is of course arriving in a staggered fashion and is reportedly only in the UK at the moment, but we have checked our unlocked version of the device but it is yet to become available for us.
Hopefully all the various problems have been fixed but the Galaxy S4 Android 4.3 firmware update still contained some bugs after it was re-released to the public. As soon as we see the software we will install it to our Galaxy S3 and report back about any issues.
The firmware update doesn't currently contain the Samsung KNOX security suite but this should come in future firmware updates. Previously users have been complaining of really poor battery life along with the handset just freezing up needing a battery pull to restart the device, among many other problems.
Let us know if the new version of the Android 4.3 update has reached you yet and how it performs.
Update: As one of our readers mentioned and Samsung UK themselves they are only rolling out a patch for those that have already updated the Galaxy S3 to Android 4.3.