Top Samsung Galaxy S4 case picks from Element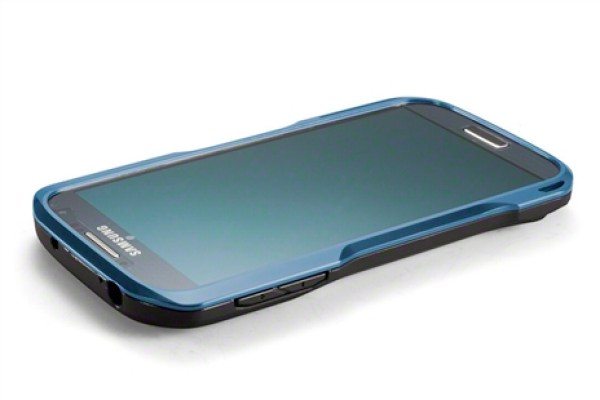 The Samsung Galaxy S4 released earlier this year and is a dominant force among Android smartphones. There are an abundance of Galaxy S4 accessories and today we have picked some of the top Samsung Galaxy S4 case picks from Element that should suit a variety of tastes.
If you have this smartphone or are about to add one to your Christmas wish list you may well want a decent case for it. ElementCase offers some excellent Galaxy S4 cases and we've detailed a few of them below.
Firstly we have the Soft-Tec Wallet case for the Samsung Galaxy S4, which is a stylish and sleek folding wallet that also has card slots for your convenience. It comes in black leather/green and is made from genuine leather with an ultrathin high-impact polycarbonate shell and it also has a suede lining to protect the display of your device. This case has a magnetic closure and features an integrated stand and the price is $69.95.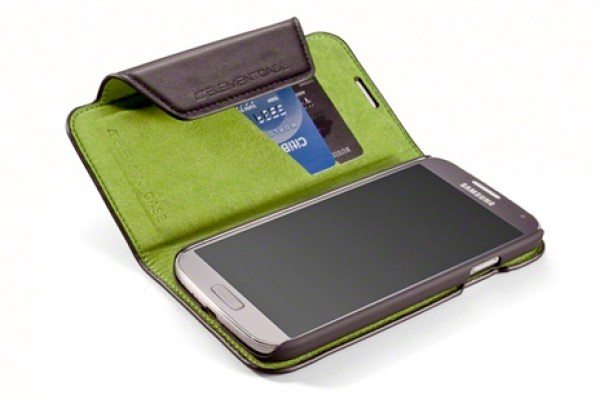 The next case we have for your deliberation is the Eclipse Samsung Galaxy S4 case. This option is aimed at the serious Android user and has a TPU body with anodized CNC machined aircraft grade aluminum bezel and aerospace carbon fiber protective back plate. The Eclipse also offers an excellent experience for those who want excellent sound from their device as it has a sound boost system to channel sound from the rear speaker of the Galaxy S4 to the front of the case. This rugged case has an integrated stand and is priced at $79.95. It comes in four color options, black/silver, black/black, gray/silver or gray/black.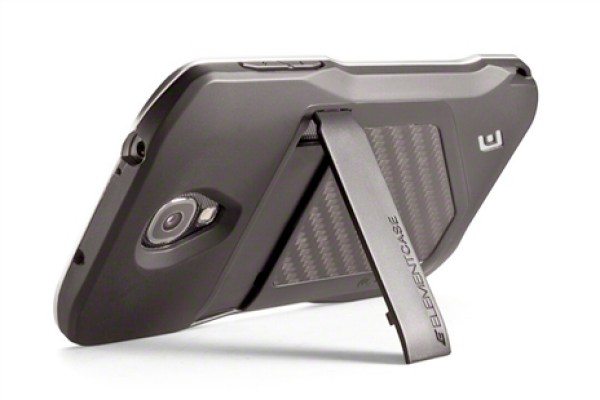 Our final case choice is the Eclipse S4 Spectra case, which also offers rugged protection but comes in some bright color choices. This case has a TPU body with aircraft grade aluminum bezel and carbon fiber protective back plate, the same as the previous case. It also has an integrated kickstand and sound boost system and the price is the same at $79.95. The color options of this case are Gun Metal, Fire (Red), Gold, Royal Purple, Orange, Patriot Blue and Celtic (Green).
We hope that one of this Galaxy S4 cases is the right one for you and if you want to find out more about them or order one then simply hit the title links above. If you do purchase one it would be great to hear what you think of it so do send us your comments.