Samsung Galaxy Ace 3, S3 Mini Android 4.4 update hope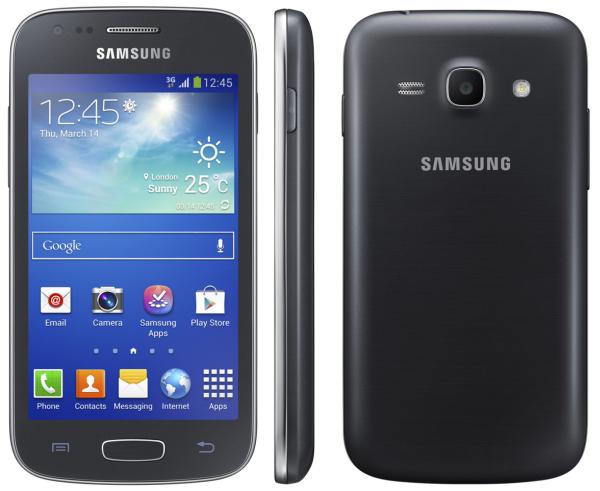 While a lot of devices are still waiting to be updated to the Android 4.3 Jelly Bean operating system thoughts have been turning to what hardware can expect to see the later version of the software, and now there is some Samsung Galaxy Ace 3 and Galaxy S3 Mini Android 4.4 update hope.
We already know that the Samsung Galaxy S3 and Galaxy Note 2 will be getting the Android 4.4 KitKat update at some point, but there will be a lot of owners of lower spec hardware hoping they will also see the new firmware.
Now according to SamMobile a number of lower spec Samsung handsets are under consideration to receive the latest version of the Android operating system that includes the likes of the Galaxy Ace 3, Galaxy S3 Mini, Galaxy S4 Mini, Galaxy Ace 2, Galaxy S Advance, Galaxy Fame, Galaxy Fresh, and the Galaxy Core.
It is thought that there will also be a number of other devices being looked at but it doesn't mean that Samsung will roll out the Android 4.4 update to all of them. While the new version of Android is designed to work with lower spec hardware the TouchWiz overlay may still cause a number of issues for less capable hardware.
Hopefully though Samsung can find a workaround to keep its customers happy as recently many owners of other handsets have been venting their anger towards the company.
Do you hope Samsung updates these handsets?