Nexus 10 Android 4.4.1 update released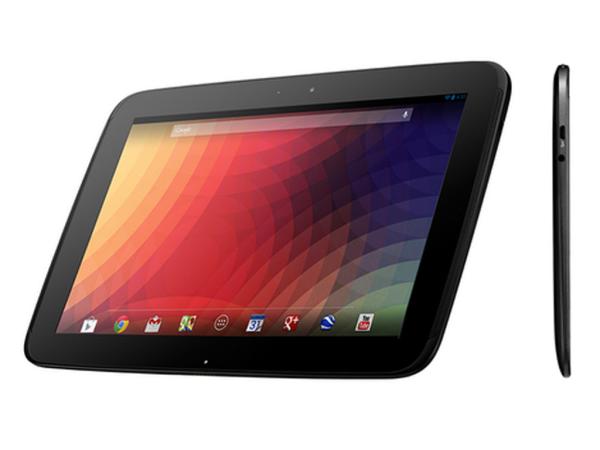 While we have yet to see the release of the Nexus 10 2 for 2013 there are still plenty of fans of the platform that have last year's popular model, and now we have news that the Nexus 10 Android 4.4.1 KitKat update has been released to end users.
The Android 4.4.1 KitKat update was originally made available to the Nexus 5 that brought some welcomed improvements to the camera, but since then the incremental update has been slowly but surely reaching other Nexus hardware.
Now Google has provided the tablet PC with the latest version of the Android operating system that brings the device up from Android 4.4 KRT16S to Android 4.4.1 KOT49E. Of course as expected the update is being rolled out to users in a staggered fashion so not all owners will receive the notification straight away.
For those that are aware of the risks and confident in doing so the software can be downloaded straight from Google's Update server and sideload the new firmware to the Nexus 10. Otherwise you can just sit back and wait before the notification reaches your device that shouldn't take too long.
In the meantime there will be many wondering why there has been no new version of the Nexus 10 released so far this year, which is looking highly unlikely to happen before the New Year now.
Have you got the update yet?
Source: XDA Developers.