LG V510 again claimed to be Nexus tablet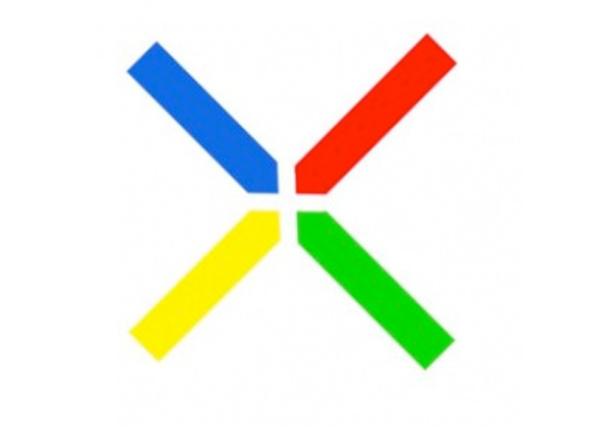 There are not many weeks to go now before the end of 2013 and the widely expected refresh for the Nexus 10 hasn't appeared, but there continues to be rumours that such a device is still in the works as the LG V510 is again claimed to be an inbound Nexus tablet.
Back in November rumours started that the Nexus 10 2 would come courtesy of LG following some leaked information from an O2 employee, and since then we have heard that the LG V510 is in fact a new Nexus 8 tablet device which more recently centred around a service manual for a device similar to the LG G Pad 8.3.
Now often reliable tipster's evleaks has taken to Twitter to claim that the LG V510 is a Nexus model but no information is given whether this is for a Nexus 8 or Nexus 10 release. There are a lot of consumers that like the idea of Nexus tablet featuring an 8-inch display, and so far the specs for the LG V510 include a screen resolution of 12,000 x 1920.
There is also allegedly a 5-megapixel rear camera paired with a 1.3-megapixel front facer along with 2GB of RAM and a 4,600 mAh battery supplying the juice. If Google are about to release a Nexus 8 device the company really needs to get a move on if they want to make any impact for the busy holiday shopping season with just over two weeks to go.
Do you prefer the idea of a Nexus 8?