Nokia RM-977 could be supersized Lumia 520 successor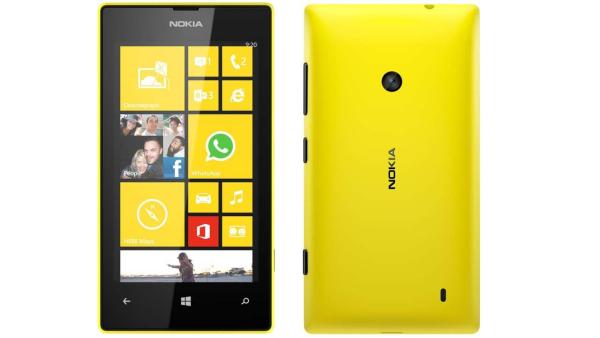 The Windows Phone platform is picking up new users all the time with Nokia leading the way with a huge range of handsets available at various price levels, now a possible new model has emerged with the codename of Nokia RM-977 which could be a supersized Nokia Lumia 520 successor.
Nokia has recently launched the Lumia 525 which is reportedly a variant of the Lumia 520 instead of a replacement, but now a website that documents imports of smartphones to India has revealed a handset going under the name of Nokia RM-977, which has been imported from Finland for testing.
The handset in question is a single SIM device that has a 4.5-inch touchscreen display so it is doubtful that it s a new Nokia Asha handset, and the codename doesn't fit in with any already announced handset.
It is valued at Rs. 7,966 so this price suggests that this is another low end Windows Phone device, and it is thought the Nokia RM-977 is actually the real successor to the hugely popular Lumia 520. If accurate the new handset would please those looking for a larger display Lumia handset at a budget price point.
The new Nokia could easily be announced next month at CES or the Mobile World Congress in February, so we can expect to see more leaks leading up to the company making the handset official.
Do you like the sound of a 4.5-inch budget Lumia handset?