T-Mobile Galaxy Note 2 says hello to Android 4.3 update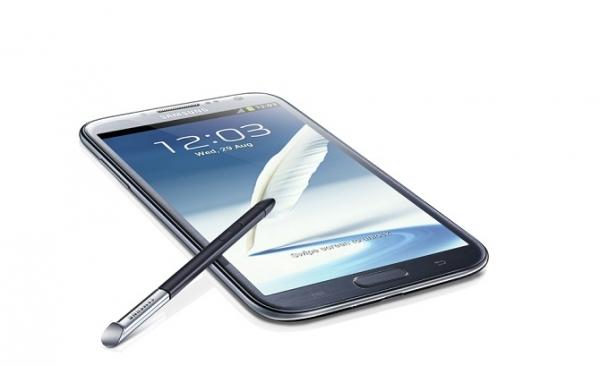 Despite being around a year old now the Samsung Galaxy Note 2 is still one of the most sought after Android smartphones currently available to consumers, and now the T-Mobile version in the US is finally saying hello to the Android 4.3 Jelly Bean update.
Last month the new firmware begun its journey out to end users before landing in the US via Sprint, and more recently US Cellular also made the new operating system available to owners of the device.
Now T-Mobile has started the process of updating the Samsung Galaxy Note 2 to Android 4.3 Jelly Bean with the new firmware having the build number of T889UVUCMK7, and is available as an over the air update.
The update brings such things as support for the Galaxy Gear smartwatch, Samsung KNOX, improved RAM management, new Samsung keyboard, new lockscreen, Daydream, Driving Mode, move to SD card feature, enhanced camera app, and much more.
There hasn't been the same widespread reports of problems with the update that has affected both the Galaxy S4 and S3, but a few readers have complained about poor battery life since installing the update to their Galaxy Note 2.
Have you received the update yet?
Source: TmoNews.