Verizon Galaxy Note 3 seeing new firmware update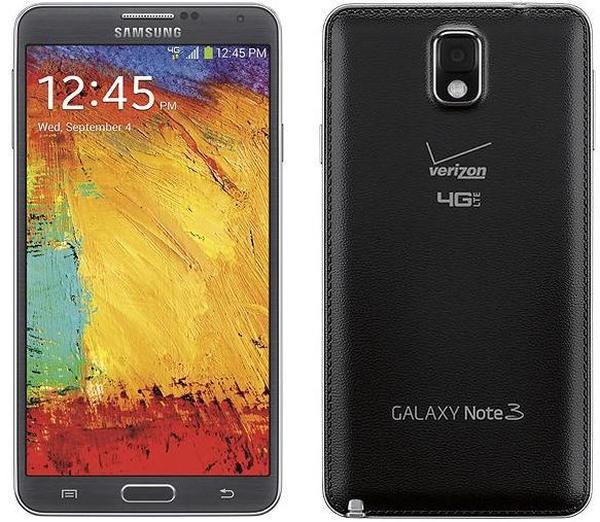 There are a lot of handsets currently being updated to a new operating system and today we have news that the Verizon Wireless Samsung Galaxy Note 3 is seeing a new firmware update that is promised to enhance the smartphone.
While owners of the Samsung Galaxy Note 3 are currently looking forward to seeing the device updated to Android 4.4 KitKat, US carrier Verizon Wireless has started to push out an incremental update to the handset bringing a number of minor tweaks.
The minor update is promised to bring a number of bug fixes, enhancements, and improvements to the smartphone such as a fix for the handwriting data entry problem for emails and SMS messages. Other bug fixes include the problem of the Samsung keyboard crash along with improvements to connectivity and sound.
This update is also bringing some more bloatware to the handset courtesy to some new Verizon Wireless apps that include Verizon MyInfoZone widget, Cloud, VMware, and Verizon Support & Protection.
There is no information on the build number of the update and the update will take a number of days to reach all end users.
Have you got the update yet?
Source: Verizon Wireless.