VSCO Cam Android 2.0.1 update features list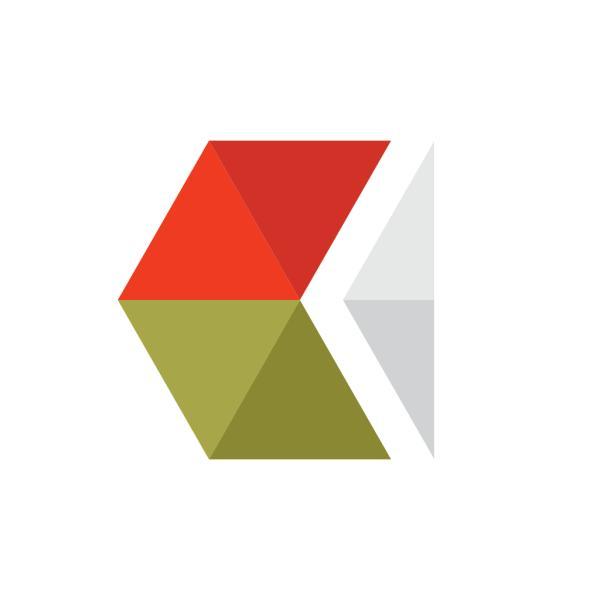 There are loads of camera apps available to mobile users but Android users were recently treated to an offering that is hugely popular on the iOS platform, and shortly after its release the VSCO Cam Android app has seen the 2.0.1 update with a number of new features listed.
It was only last week that the popular VSCO Cam app was released for Android users to download, and the app gives users access to a huge range of filters and editing features to help them make the most of their mobile devices camera.
Once users have finished enhancing their photos they can be easily shared to social networking sites such as Google+, Facebook, Twitter, and Instagram. The developers have already provided some improvements to the application though in the short time it has been available to Android users.
The new build includes a number of performance improvements and bug fixes that include improved VSCO Grid stability, enhanced tool performance and behaviour, organizational improvement of presets, menu now opens on initial launch, and bug fixes for users on Android 4.0.3 and 4.0.4 hardware including the HTC One X.
To find out more or to download the free VSCO Cam app head over to Google Play.
Have you been using the VSCO Cam app?