HTC M8 render is a bit chunky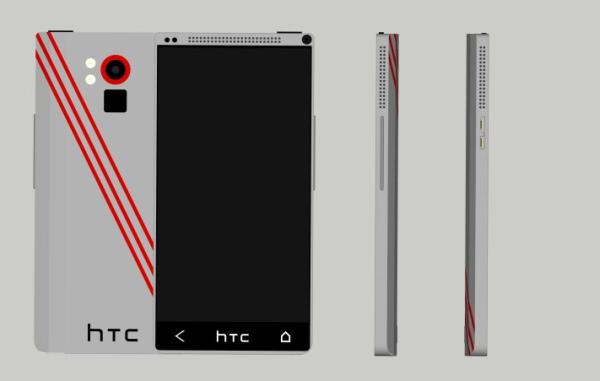 There has been a lot of rumours about the replacement for the much loved HTC One that is expected to be released early next year, and the HTC M8 render we have for you today is a bit on the chunky side.
Yesterday we saw a design idea for the handset that will eventually replace the HTC One, and today we have another concept phone for you that is the work of Christof Gruber, and what he thinks the HTC Two should look like.
The design won't be to everyone's taste but we have a 4.95-inch 2K touch screen display which is powered by the Qualcomm Snapdragon 800 quad core processor and is paired with 3GB of RAM. There is the Android 4.4.1 Jelly Bean operating system on board even though Google has just started to push out Android 4.4.2.
We have a 6MP UltraPixel rear facing camera placed on the back with a dual LED flash which is paired up with a 2.9-megapixel front facer, and there is also the HTC Sense 6.0 Android overlay giving users more features.
The handset also features a 3,200 mAh battery unit housed in a handset that is surprisingly 9mm thick, and the design does look a little on the blocky side with no stylish lines.
Do you like this design?
Source: Concept Phones.