0800 numbers to be free phone calls for mobiles in UK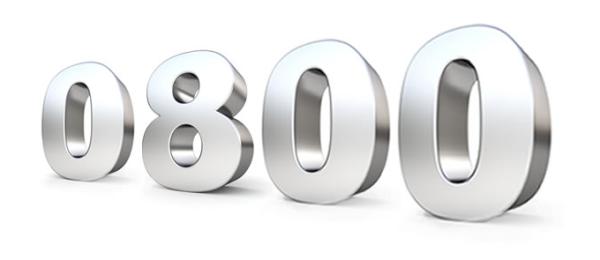 If you a resident in the United Kingdom and own a mobile phone of any description you may have often met the annoying problem of calling so called free numbers from your device only to be met with a charge of some kind, but now 0800 numbers are set to be free phone calls for mobiles in the UK.
It was way back in April of last year we first heard about the possibility of 0800 numbers finally becoming free from a mobile device just like a land line, and now UK telecom regulator Ofcom has said that calls to these numbers will be free from mobiles.
The plan that is being suggested by the body is that all calls to 0800, 0808, and 116 numbers will be free no matter what you use to make the call whether it is a land line or a mobile phone. The regulator is making a number of changes that will be made over the next 18 months so there is no actual date given when these calls will finally mean free for all users.
Also when users make a call to 08, 09, or 118 numbers they will be told how much the call will cost them and broken down into two parts, access charge and service charge. This will be provided by a recorded message and shown on your monthly bill.
The fact that so called free phone numbers will finally be available to mobile users without any charges will go down well with a lot of people though.
Does it annoy you getting charged making a call to a free phone number?
Source: BBC.