LG Gx flagship smartphone teased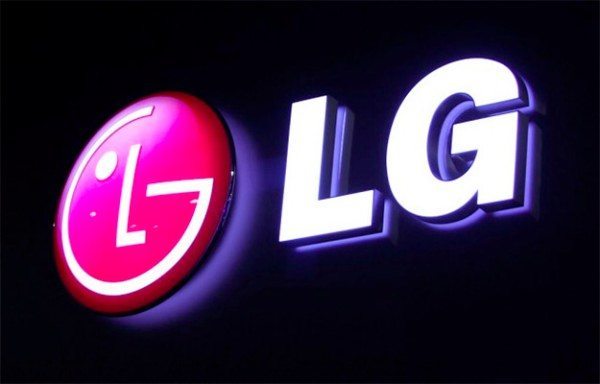 Hands up all you LG smartphone fans out there as a new arrival has been leaked. A device dubbed the LG Gx is being rumored from a Korean source that will be another in the popular G series. It's speculated that this is a flagship device that will take the place of the highly admired LG G2.
The LG Gx is said to have a 5.5-inch display, stepping up in size from the LG G2's 5.2-inches. Other rumored specs include 2GB of RAM, 32GB of internal storage and LTE-A support. It's also claimed there will be a 13-megapixel rear camera and a nicely sized 3140 mAh battery too.
However, where we might begin to be skeptical about this leak is that the LG Gx is alleged to be powerd by the Qualcomm Snapdragon 600 quad-core processor rather than the Snapdragon 800.
This seems highly unlikely given that the LG G2 has the Snapdragon 800, and LG has previously stated that other arrivals in the 'G' lineup of phones will also have the 800 version.
There's not much other info yet about this supposed LG Gx, such as when it might be launched. Nevertheless, if this is the real deal we are bound to see other signs of it soon as it appears for certification or an image leaks.
If this news is accurate would you like to see more about the LG Gx smartphone? Do you have doubts about the validity of this leak bearing in mind the claimed Snapdragon 600 CPU? Let us know by sending your comments.
Source: Ppompuu (Google Transated) Via: Phone Arena