New Lego Star Wars epic adventures for iOS gamers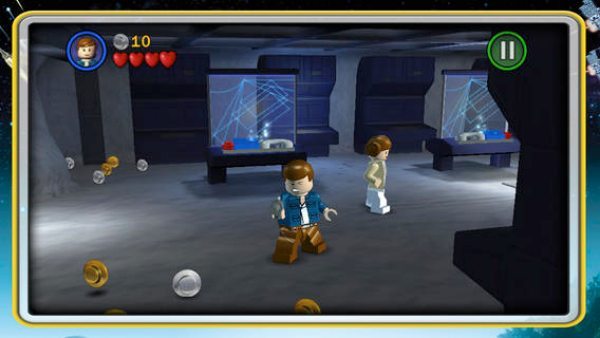 If you love Star Wars and you also like Lego, we believe you will want to start the new epic adventures with this new game for iOS gamers called 'Lego Star Wars: The Complete Saga', this game is based on the toys by the Lego Group with the Star Wars theme and it looks great.
Lego Star Wars The Complete Saga is one epic game that combines storylines and characters from 6 Star Wars movies, which include Episode 1 The Phantom Menace right up to episode 6 Return of the Jedi.
Even though this says the complete saga we must warn iOS users before you download that episode 1 is a free download, but if you want the rest (Episodes II to VI) these will be at a cost via in-app purchases.
If you do decide to download Lego Star Wars: The Complete Saga please make sure you have 1.44GB of storage on your device, it is recommended you install over WiFi as it will be much quicker. It will take less storage space of your device if you download on your computer and then sync, if you do this you will only need 735mb spare space. When you download the game it is advised to restart.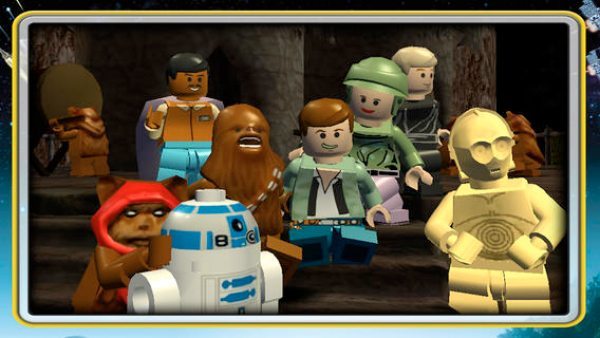 Main App Features Include
36 story mode levels including bonus content, so much happens in this game including Trade Federation's negotiations Qui-Gon Jinn and Obi-Wan Kenobi in The Phantom Menace, and so much more.
There are over 120 characters such as Jedi Knight, Sith Lord, Han Solo, Luke Skywalker, Darth Vader and many more. Choosing your own Force powers, the ability to switch characters on the fly as you play through, the option to switch between classic and touch screen and so much more.
Please do watch the Lego Star Wars: The Complete Saga HD gameplay trailer below — Will you be downloading the new Lego Star Wars The Complete Saga iOS game?
Go get the name right now – download here.