O2 slashes 4G prices as coverage increases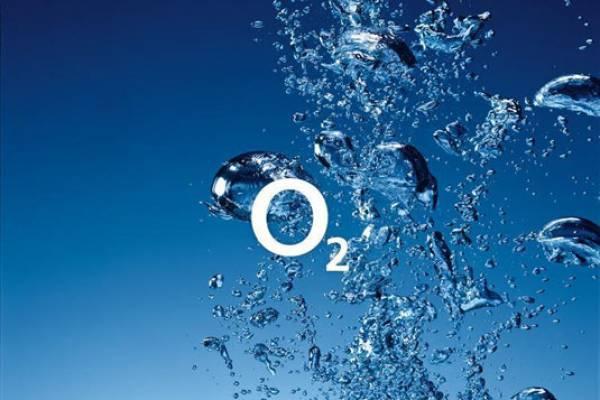 While UK residents have had access to a 4G LTE network for a while now if it is in their area, many have been put off by the relatively high prices of the plans. Now though as more carriers climb aboard the gravy train with increased competition O2 slashes its 4G prices as coverage increases.
The competition in the UK 4G LTE market is certainly heating up and O2 is certainly looking to ramp up the pressure on its rivals with 4G price plans now starting at £17 per month via O2 Refresh, which provides unlimited talk time and text messages along with 1GB of data downloads.
This rises to £22 per month for 5GB or £27 for 8GB of data, but as this is a Refresh tariff you will still have to pay a monthly fee of between £5 and £15 for the handset on top of this price. If you fancy going down the SIM only route O2 Simplicity 4G prices begin at £21 each month for 1GB of data, £26 for 5GB, and 8GB is £31 each month.
All these plans also include come with unlimited talk minutes and SMS texts, and the carrier has also revealed that it has hit its 4G LTE coverage in the UK ahead of schedule. The service was launched back in August and now covers 14 major cities and 130 surrounding towns.
Have you already taken a 4G plan from one of the carriers?