Huawei Honor 3C photos, specs emerge online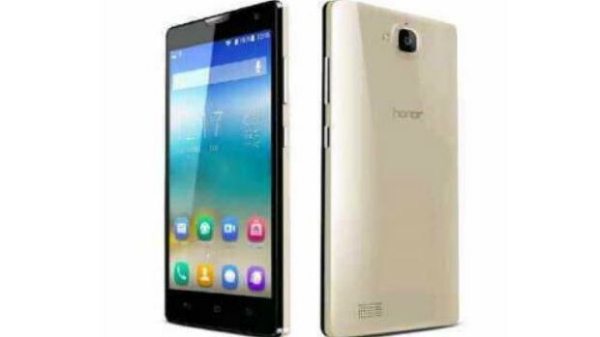 No official specs or photos have been laid down on the tablet for the Huawei Honor 3C smartphone as of yet, but we do have some leaked information about, there is still no word on when it will release or what the price will be.
Lets look at what we know so far via GizChina, even though Huawei has not yet made the handset official the source does report that the photos are leaked official images.
There have been so many different specs laid down for the Huawei Honor 3C and that is why we have not reported anything about this handset until we had a little more info, the specs we will show you now sound realistic and believable.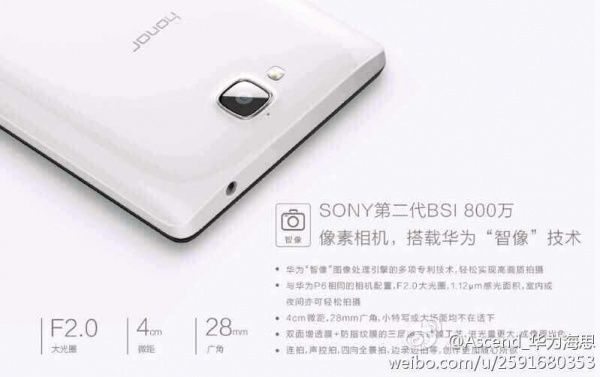 The Huawei Honor 3C smartphone is said to feature a 5-inch HD resolution of 720p capacitive touch display, quad-core 1.3GHz MT6582 processor, some though it was going to be the MT6588 CPU, one of the leaked photos shows that the Huawei Honor 3C got 17,000 points in AnTuTu.
There will apparently be an 8-megapixel camera on the rear with f2.0 aperture made by Sony, and a 5MP on the front from Samsung with f2.4 aperture. Two different manufacturers for two cameras on the same phone, got to look into this one.
How does the Huawei Honor 3C smartphone sound and look so far?