iOS 7.1 beta 2, public arrival draws closer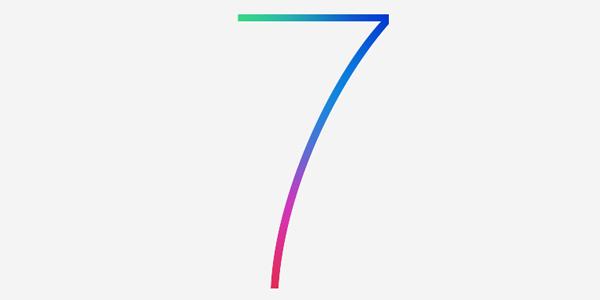 Since the release of the latest Apple smartphones that debuted the iOS 7 operating system the company has been busy working on a number of new updates, and now the iOS 7.1 public arrival draws closer after a new beta 2 release.
Apple has recently released the second beta for the iOS 7.1 operating system to developers as the company looks to fix a number of issues with the firmware. The latest version also has fixes that are centred on iTunes Match and allowing users easier access to the settings for the Touch ID feature on the iPhone 5S.
Since Apple released the iOS 7.0.4 firmware a number of users reported some problems that also included apps crashing, which led to some to suggest that the company would provide iOS 7.0.5 before releasing iOS 7.1 even though this would probably be doubtful.
The software has a build number of 11D5115d and it is being reported that Apple has moved the Touch ID and Passcode options to the main menu in the settings option between Sounds and Privacy.
It is also being reported that Apple have told developers that crash logs for testing will now be seen in the Diagnostics & Usage Data menu via settings from this latest beta release. Of course the software isn't ready to be released to the public yet but this is expected to happen sometime next month as there are still some bugs remaining in the software.
Have you had any issues with iOS 7.0.4?
Source: AppleInsider.