Verizon HTC One Android 4.3 update almost here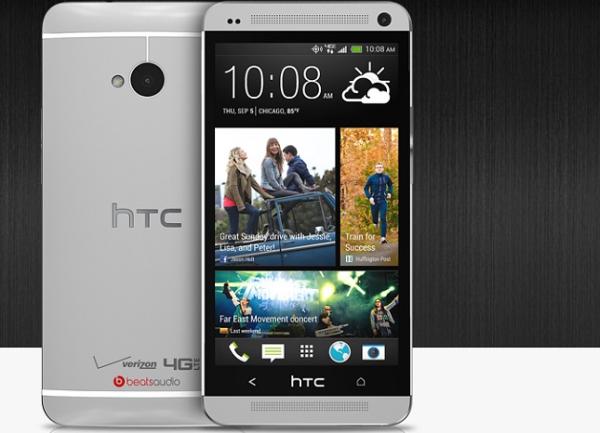 Owners of Verizon smartphones often have to wait longer than everyone else before seeing new firmware land on their smartphones, but finally the Verizon HTC One Android 4.3 Jelly Bean update release is almost here.
While the HTC One on rival carriers have been enjoying the Android 4.3 operating system for a while now customers of Verizon have been left twiddling their thumbs, but now it seems the update is finally about to arrive and as early as next week.
Director of Product Management Mo Versi has taken to his Twitter account to reveal that the firmware has finally received approval from the carrier, and expects to begin the roll out of Android 4.3 to the HTC One early next week.
The update will provide updates to the HTC Sense 5.0 Android overlay and Versi has confirmed that the handset will get HTC Sense 5.5 with the Android 4.4 KitKat update that is due to arrive by the end of January.
There would have been many that may have wondered if the carrier would just skip to Android 4.4 instead, but hopefully Verizon won't delay this update in the same way as the 4.3 Jelly Bean update release has kept slipping back.
Do you get fed up with the constant delays by Verizon?