HTC One Mini Android 4.3 update now rolling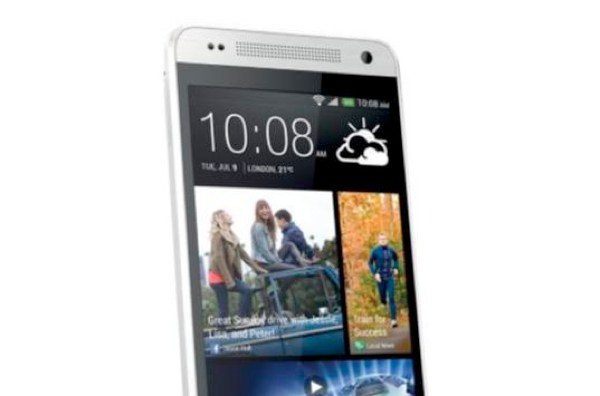 We always try to keep readers in the loop about operating system updates and HTC One Mini owners will be pleased to hear that the Android 4.3 update is now rolling out. The same update for the flagship HTC One arrived a while back for most users, and now HTC One Mini users can also enjoy Android 4.3 Jelly Bean.
The official Android 4.3 update brings HTC Sense 5.5 and although the update has begun being pushed out it's likely that it will roll out in phases. You may need to be a little patient in that case but it's good to know that the update is definitely on its way.
Some HTC One Mini users have already received notification and so others are also likely to be receiving notification about the over-the-air (OTA) update soon. If you want to check manually though, that option is available via Settings on your device in the usual way.
The Android 4.3 and Sense 5.5 update brings various improvements to aspects such as Video Highlights and notification shade as well as an updated music interface. It also brings enhancements to BlinkFeed and for those who don't get on with BlinkFeed you'll now be able to disable this altogether.
The software update 2.12.401.1 is 630.55MB in size so it's pretty large, as you might expect for what it offers. We'd really like to hear from users of the HTC One Mini about this update.
Have you already received the Android 4.3 and Sense 5.5 update for your HTC One Mini? If so, what are your thoughts on the improvements and new features? Maybe you're already looking ahead to Android 4.4 KitKat. Let us know with your comments.
Source: Pocketnow