Nokia Lumia 525 released and priced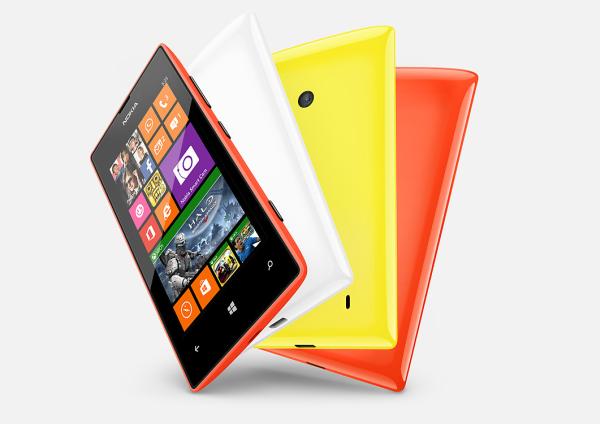 While Finnish smartphone manufacturer Nokia has been busy this year launching some high spec desirable handsets it's the company's cheaper options that have proven to be the most successful. Now the Nokia Lumia 525 has been released and priced for some regions.
There many believe that the Nokia Lumia 525 is the replacement for the hugely successful Lumia 520, others think that it is just a new variant with the recently leaked Nokia RM-977 to be the true larger sized successor to the budget Lumia model.
The Nokia Lumia 525 was officially launched at the end of last month and now the handset has been released via Nokia Stores in Singapore, and the device is priced at SGD 249 which works out at just under $200.
This new model is almost the same as the Lumia 520 except the fact we now have 1GB of RAM instead of 512MB of RAM, otherwise we still have 4-inch IPS LCD display at a resolution of 800 x 480 and 235ppi pixel density, which is powered by the dual core Qualcomm Snapdragon S4 processor clocked at 1GHz.
We also have a 5-megapixel rear facing camera with 8GB of on board storage which is expandable by a further 64GB via microSD card. The Nokia Lumia 525 is available in a number of bright colours that include black, orange, white, and yellow with the shells being exchangeable.
Do you plan to pick up the Nokia Lumia 525?