iPhone 5S price at Sams Club beats RadioShack: Update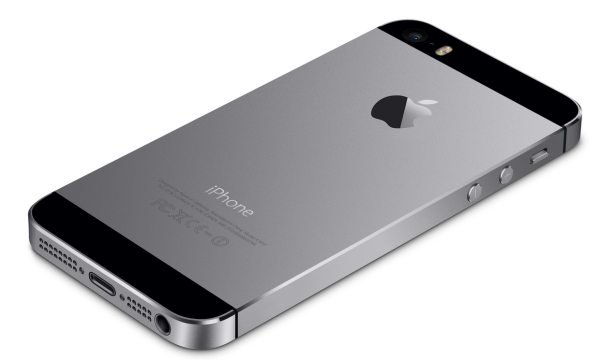 RadioShack was selling the 16GB iPhone 4 for $149, and Sams Club came back with a counter punch at only $147 for the same model on the AT&T network. Now Sams Club is offering the iPhone 5S for a very low price that even beats Apple Stores.
The above will run until Christmas Day for the iPhone 4, but the 16GB iPhone 5S deal will run right through to January. Sams Club also offers the iPhone 3GS for only $47, all good deals then.
The 16GB iPhone 5S Sams Club offering is only $119, which is very low indeed. For those wishing to take up on this deal will have to start a new two-year contract with Verizon, Sprint, AT&T, US Cellular or T-Mobile.
Non-Sams Club members were able to take part in this deal up until yesterday, but members can still be a part of this until January — sorry non-members.
Apple iPhone discounts are coming in thick and fast now and these will sell very fast indeed for the Christmas rush. For example, Walmart is still selling the iPhone 5C for only $27 as well as the iPhone 5S for $127 up until Christmas Eve.
Best Buy are apparently knocking $75 of any GB variant of the iPhone 5S — Do you prefer RadioShack, Sams Club, Walmart or Best Buy when it comes to buying a new iPhone 5S?
UPDATE: Just to let everyone know that we received an email and it is a good one, please do read on –
Hope this finds you well. We came across your Phones Review article — love it, by the way — and I hoped it wouldn't be too much to ask for a small correction or update. Sam's Club is actually hosting another three-day Open House this weekend (Fri., 12/20 to Sun., 12/22) where member and non-members can take advantage of the discounted iPhone 5s price.

Hopefully your readers will be excited to hear that everyone can grab the new iPhone at this amazing price.

Thanks so much,
Marcy