Sony Xperia Z1, Z Ultra 4.3 JB update begins rolling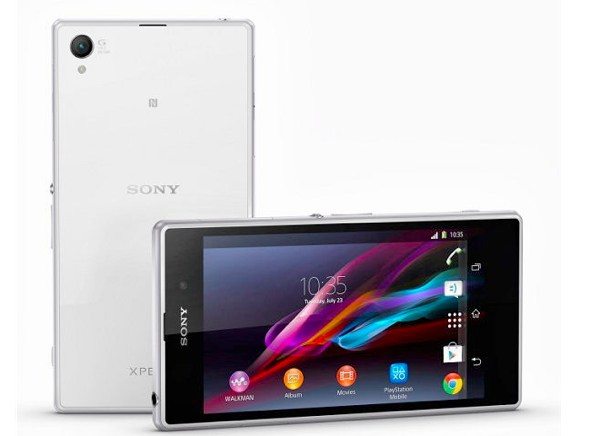 There's promising news today if you have the Sony Xperia Z1 or Sony Xperia Z Ultra smartphones and you have been waiting for the Android 4.3 Jelly Bean update to appear. The Sony Xperia Z1 and Z Ultra 4.3 JB update has now begun to roll out.
Only last week we discussed the Android 4.3 update release for the Xperia Z Ultra. Sony had previously said this update should arrive this month for this phone along with many other Xperia handsets. However, the company had not stated a specific date for its arrival.
Both of these smartphones launched running Android 4.2 so the news that Sony has started the official rollout of 4.3 today is excellent for those with these flagship handsets. Although this isn't the later Android 4.4 KitKat update from Google, at least knowing that Android 4.3 is now arriving will give device owners some reassurance.
The 4.3 update brings plenty of improvements and new features including enhanced Project Butter and UI optimization, the benefit of Sony Social Camera that arrived on the Z1 to the Xperia Z Ultra, updated core apps, Xperia Themes with downloadable UI packs, security enhancements and more.
The Android 4.3 update for these devices is likely to roll out in stages. Therefore it might take a little bit of time to reach your region or carrier, but at least we now know it's definitely on the way.
We'd really like to hear from readers who have either the Sony Xperia Z1 or the Sony Xperia Z Ultra about the Android 4.3 update. Are you eagerly waiting for this update? Maybe you're one of the fortunate ones to receive the update first and could let us know?
Source: FoneArena