Samsung Galaxy S5 launch rumours reappear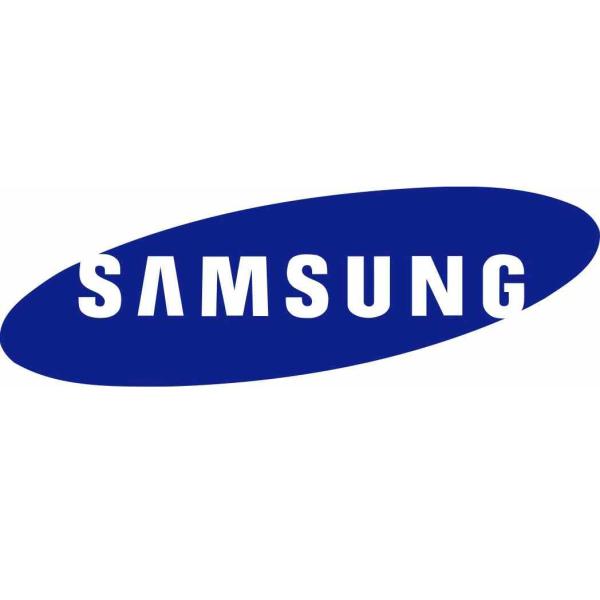 There have been a lot of rumours surrounding the next flagship smartphone offering from Samsung next year that have included various reports surrounding the handsets specs and arrival date, and now the Samsung Galaxy S5 launch rumours reappear again along with talk of the handsets screen specs and eye scanner.
We have had numerous reports suggesting a release timeframe for the Samsung Galaxy S5, but a new report is claiming that Samsung will unveil its first QHD smartphone at the 2014 Mobile World Congress, which takes place towards the end of February in Barcelona, Spain.
This is not the first time that we have heard talk of higher resolution displays coming on the next flagship Samsung smartphones, and the device is rumoured to feature a screen resolution of 2560 x 1440 and this handset could quite easily be the Galaxy S5.
It is also being claimed that the handset will feature some new iris scanning technology which has also been claimed before. If this report is accurate Samsung would be holding its own event to unveil the Galaxy S5 which it has done for a while now for its flagship handsets, and we could see a Galaxy S5 released around the March or April mark.
Recently we heard that the company were going to focus its efforts more on its smartphone camera tech going forward following the merger of a couple of the company's divisions, and that they will also be ditching Super AMOLED displays in favour for PLS LCD offerings.
Do you hope this rumour is true?
Source: ZDNet.